5 Tips for Game Day
-Dian Rogers | Scout Plumbing
Game Season is upon us and as you kick off the parties this season there are some things to know to help make your game day a hit. It's always exciting to host friends and family to celebrate America's favorite past time and we at Scout Plumbing want your day to kick off on the right foot. Scout Plumbing has put together 5 Tips to help make your Game Day a success.
Here is how you can be ready to TACKLE these issues before they arise.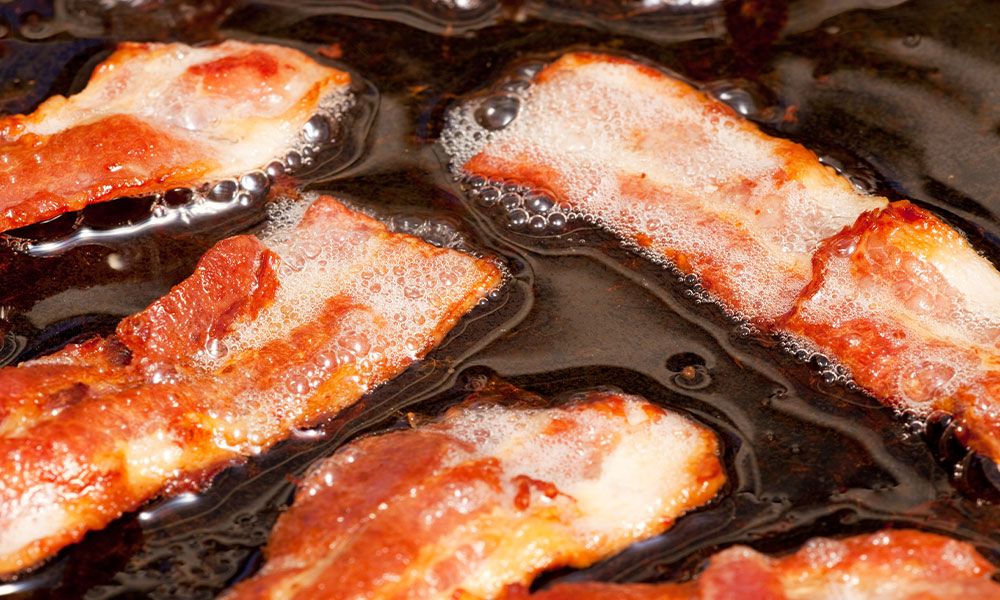 Tip #1
We all know besides watching the game on the TV the best place to go is the kitchen for the grub. Before you start to fill your bellies with wings, BBQ, Chip and Dips let's take a look at some ways to prevent Game Day interruptions. No one likes a flag on play in the middle of a touchdown. Make a game day themed sign *BE AN MVP use trash can to throw away food scraps and waste today. No grease or oils in sink drains.* Be sure to keep trash cans around for convince to help with easy clean up later. NOTE: Do Not Dump Grease and Oils down the drain EVER, even with hot water, this can create build up in the line over time and can result in stoppages; expensive equipment may be required to clear the drain lines and worst case resulting in line repairs or replacement. Bonus: By keeping oils and grease out of the drain you are also helping to keep them out of our sewer systems, this plays a huge impact on our environment and health of your community. https://www.tceq.texas.gov/assistance/water/wastewater/fog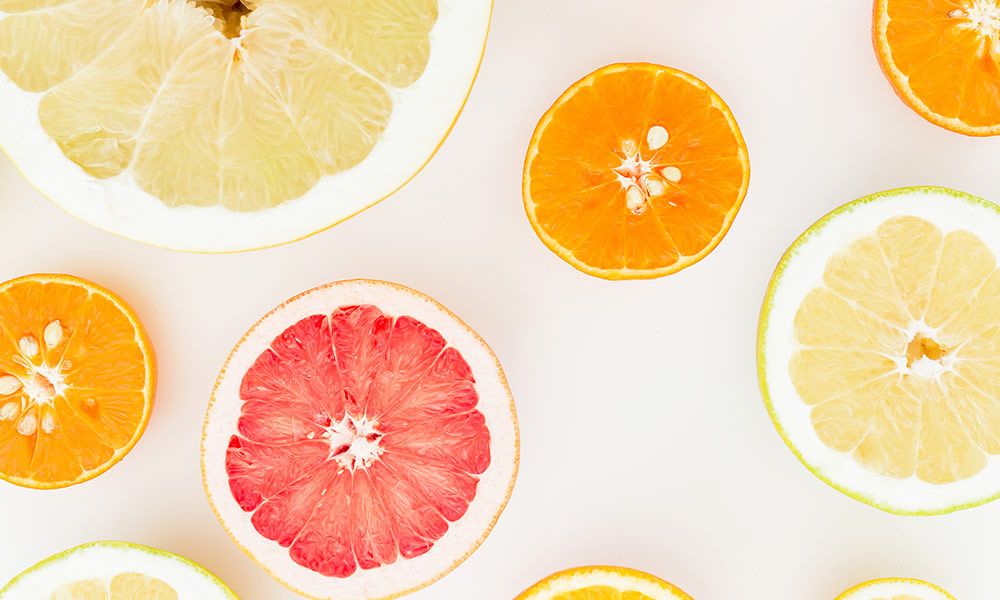 Tip #2
When your guest are in the kitchen you don't want them to smell odors from your Garbage Disposal, spruce it up with a fresh cut lemon, oranges, or any kind of citrus fruit for a nice fresh scent. Slice it up into pieces, add a little ice, be sure to run the water in the garbage disposal as it's running. The ice will also help to sharpen the blades. Be mindful of safety and never put your hands in the garbage disposal.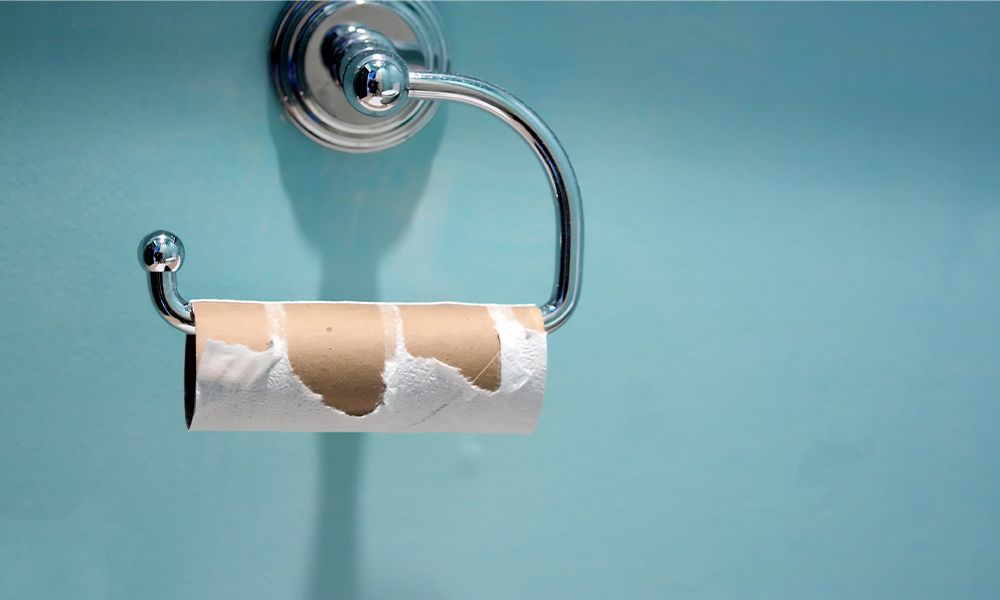 Tip #3
We have all likely been in a situation where we go to a home for a party and find they are out of toilet paper, only after it's too late . It's a must to have your bathroom fully stocked with toilet paper if you're going to have a home full of guest. A simple trick is using a paper towel holder that stands upright these usually hold up to three rolls of toilet paper. Also, a sign would be good in this situation *Please use waste basket for wipes and sanitary napkins* be sure to use game themes to make it stand out.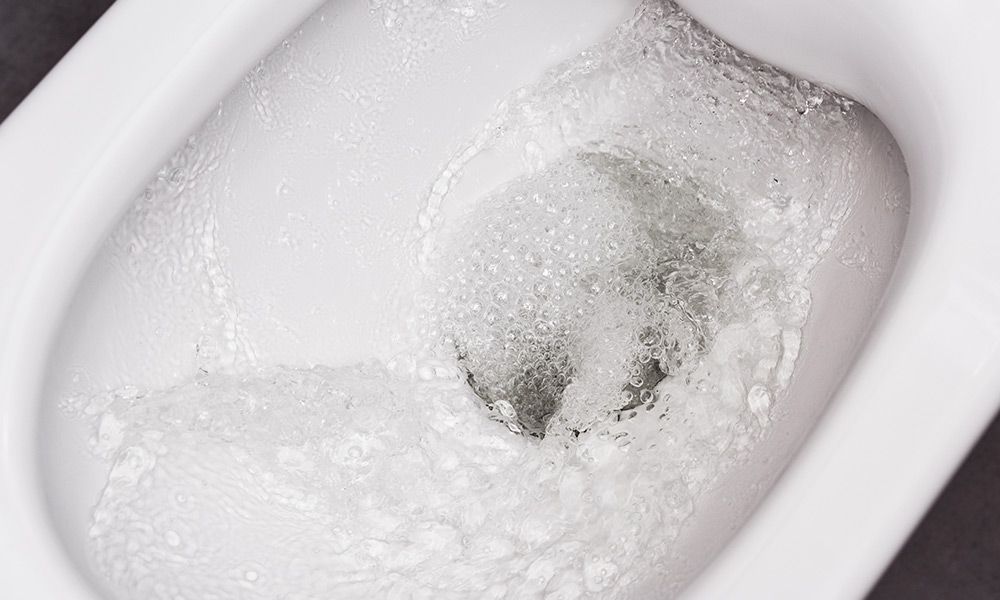 Tip #4
Several Days before guest arrive test your toilets, especially the one guest bathroom that no one uses. You may find that the flapper or fill valve may not be working properly or your toilet may have a sluggish flush, not to worry Scout Plumbing can take care of that for you and you can watch the game worry free. Also, if your shut off valve (angle stop) on the wall looks corroded or old, it might be a good time to swap it out. If an issue arises you may want to have it operational so you can quickly turn off the water supply to the toilet without having to shut down all the water to the home. NOTE: If it looks old or corroded don't touch it. You don't want to cause a leak if it fails. Call Scout Plumbing and we can get it replaced.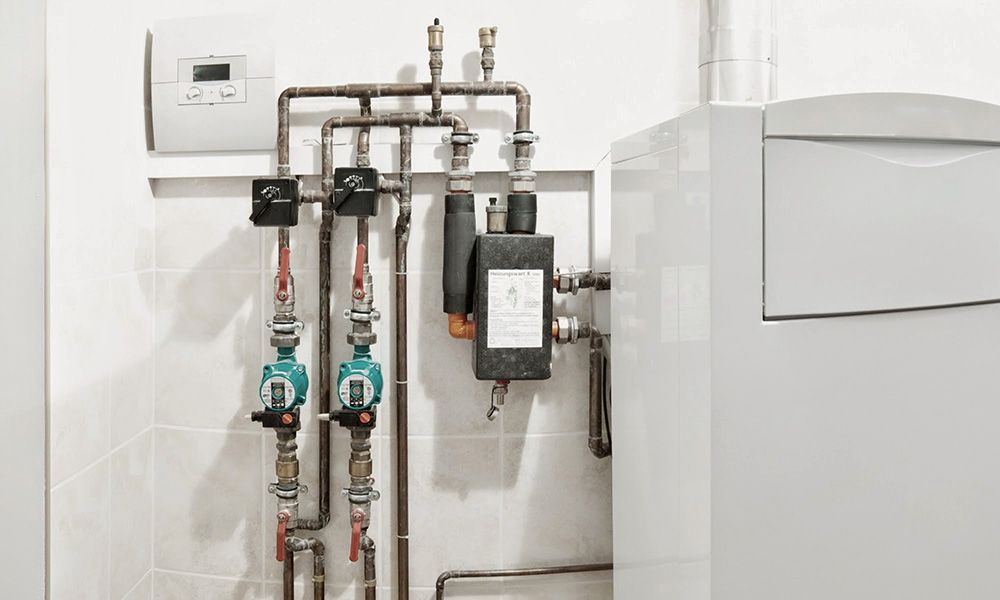 Tip #5
It's important to know where your outside water shut off to your home is in the event of a water leak catastrophe. Don't have a shut-off valve near your foundation? Let Scout Plumbing be your MVP, allow us take care of you. Save yourself the trouble of having to wait for the city to shut the water off at the main. If you have a leak, having the ability to shut the water off right away will help minimize the damage until Scout Plumbing can arrive. Call us today so your Game won't be disrupted.
May your game days be full of fun and cheer this season, we hope these tips help get your party started right. Find us on the web https://www.scoutplumbing.com/