Get Ready for Warmer Weather: Plumbing Maintenance Tips for Spring
With just the turn of a handle or the twist of a knob our indoor plumbing functions every day with you rarely, if ever giving its maintenance much of a thought. As the days start getting longer and the temperatures begin to rise, it's time to start thinking about getting your plumbing ready for the warmer weather. Here at Scout Plumbing in Lake Dallas, TX, we know routine maintenance and repair of your plumbing system is essential to keeping your home running smoothly.
To help you get ready for spring, we've put together four plumbing maintenance tips that will ensure your plumbing is ready for the warmer weather. Contact us today to discuss your plumbing needs further and keep reading to discover some considerations you could make to get your plumbing systems in order for the next several months on the calendar.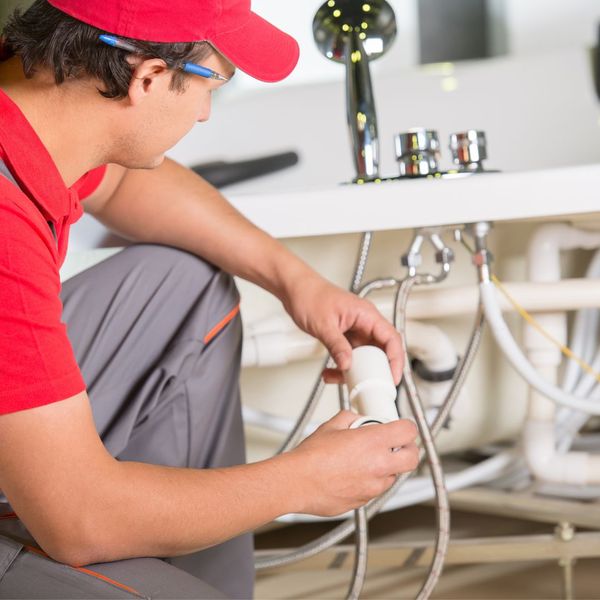 General Plumbing Maintenance and Repairs
One of the best ways to keep your plumbing system running smoothly is to perform regular maintenance and repairs. This includes checking for leaks or clogs, inspecting faucets and fixtures, and looking for any signs of corrosion or wear and tear. You should also check for any loose or broken pipes and make sure all your plumbing is up to code. Taking the time to thoroughly inspect your plumbing system can help you avoid costly repairs and save you time and money in the long run.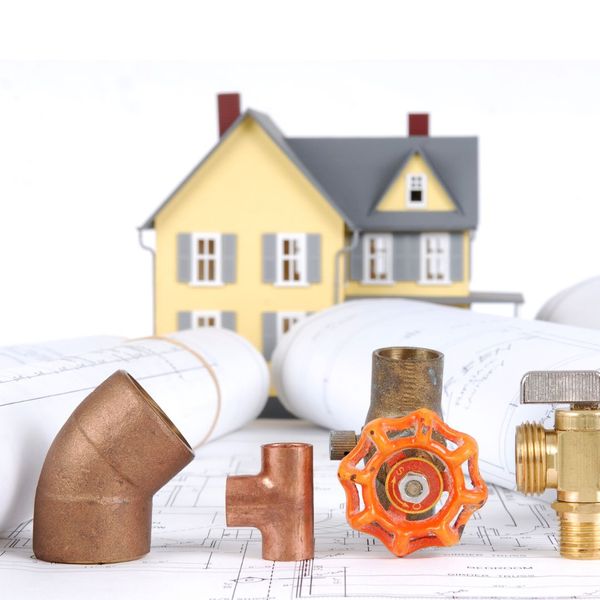 Comprehensive Inspections
Another important step in preparing your plumbing system for spring is to have a comprehensive inspection done. A comprehensive inspection is a thorough check of your entire plumbing system, including the pipes, drains, and water lines, to ensure everything is in proper working order. Our video inspections will help you identify any potential problems and make sure your plumbing is ready to handle the increased demand that comes with warmer weather.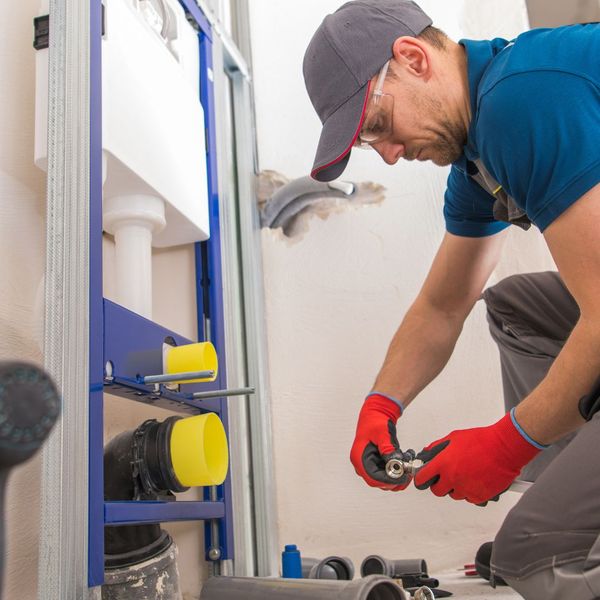 Plumbing Remodeling
Spring is the perfect time to do it if you want to upgrade your plumbing system. With the warmer temperatures, you'll have more time to complete any necessary plumbing remodeling projects. Whether you're looking to install a new shower or sink, add an outdoor water feature, or upgrade your water heater, now is the time to get started.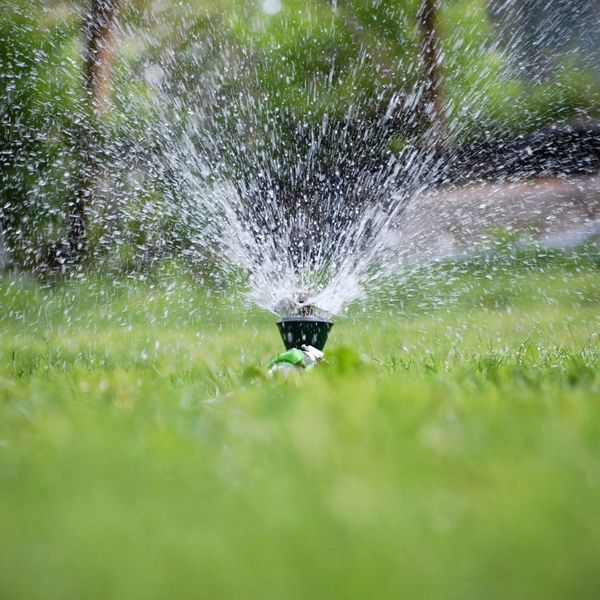 Sprinkler Services
Don't forget about your sprinkler system! As the temperatures start to rise, your sprinkler system will need to be checked and adjusted to ensure it's working properly. This includes making sure all the sprinkler heads are functioning correctly, checking the water pressure, and inspecting the pipes and valves. Properly maintaining your sprinkler system can help you save water, reduce your water bill, and keep your lawn and garden looking healthy and vibrant. Plus, it's a great way to show your plants some extra love during the warmer months.
At Scout Plumbing in Lake Dallas, TX, we're here to help you get your plumbing system ready for spring. Our experienced team of plumbers can help you with everything from general maintenance and repairs to comprehensive inspections, plumbing remodeling, and sprinkler services. Contact us today to learn more about our services and get your plumbing system ready for the warmer weather.