Tips for Choosing a New HVAC System For Your Home Remodel
If you're planning a home remodel in Lake Dallas, one essential investment is updating your HVAC system. A new, energy-efficient system can help you save money on your energy bills while maintaining a comfortable home environment. Scout Plumbing, Heating & Air offers exceptional HVAC services and home remodeling services. Here are tips to select the best HVAC system that fits within your home renovation plan. Contact us today.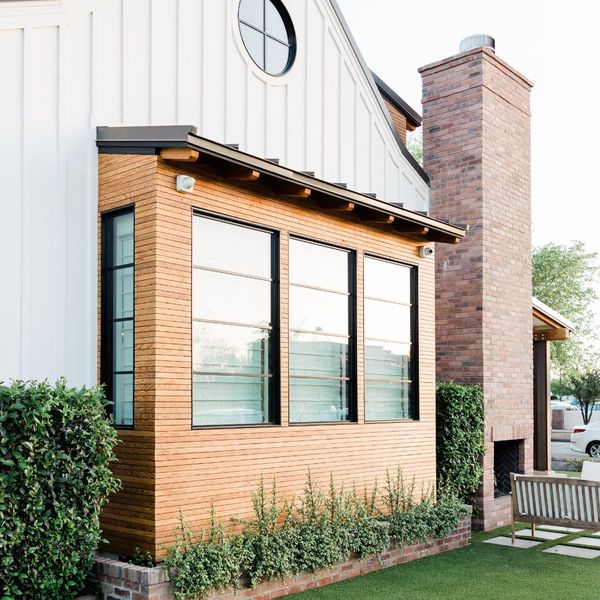 Consider the Right Size for your Home
One of the critical factors in purchasing a new HVAC system is determining the right size for your Lake Dallas home. An HVAC system that is too large will consume more energy than required, while a smaller unit will consume more time trying to achieve your desired temperature. One of our HVAC professionals can help you calculate the system requirements.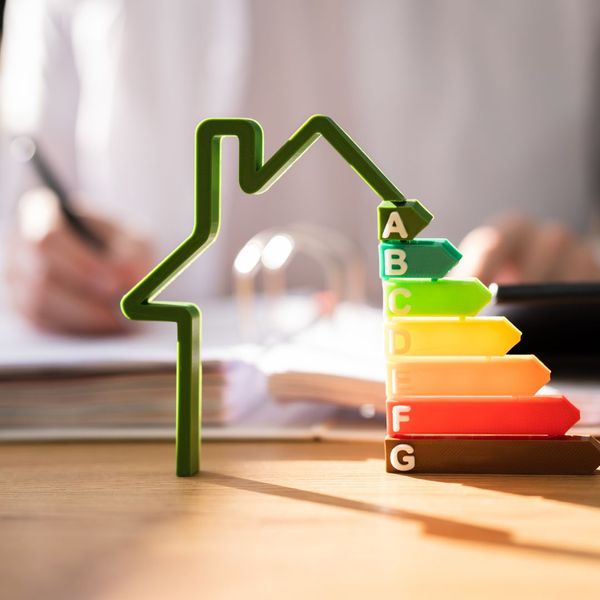 Efficiency Ratings
The HVAC system's efficiency rating is another critical aspect to consider when choosing a new HVAC system. The higher the rating, the more energy-efficient the system will be. Investing in a high-efficiency HVAC system may have a higher upfront cost but can result in substantial savings on energy bills in the long term.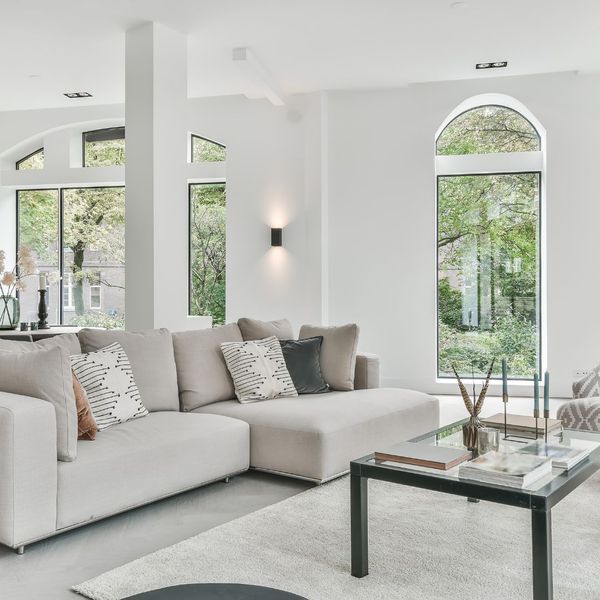 Zoning Capabilities
Zoning capabilities are another essential factor to consider when purchasing a new heating and air system for your home's remodel. This allows you to control different temperatures in different parts of the house independently. It helps eliminate the need to heat or cool areas of the house that are not currently in use.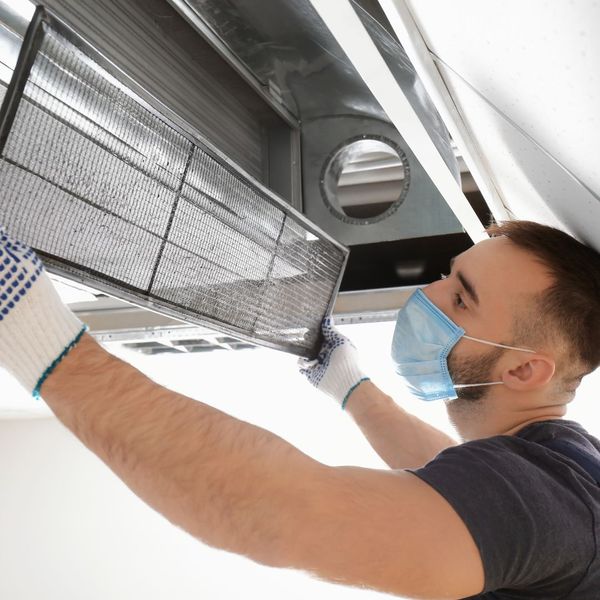 Ductwork
The state of your ductwork can also significantly impact your HVAC system's effectiveness and efficiency. Ensure that your ductwork is well-maintained, clean, and free of cracks and leaks. Any ductwork that is damaged or not in good condition should be repaired or upgraded, as this can significantly improve your home's HVAC system's efficiency.