Why You Should Choose Scout Plumbing
When it comes to plumbing issues, having a reliable and experienced plumber can make all the difference. One such plumbing service that stands out from the rest in Dallas is Scout Plumbing. With affordable pricing, unmatched reliability, and years of experience under their belt, Scout Plumbing is the company you can count on. Here are just a few reasons why you can feel confident when choosing Scout Plumbing for your plumbing needs.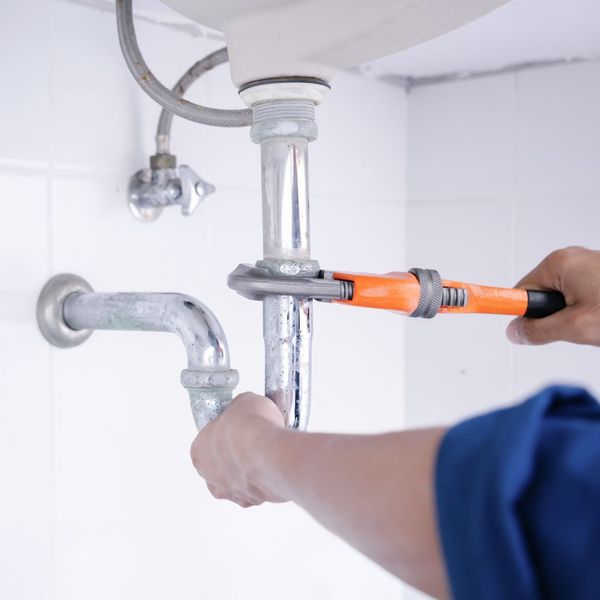 Affordable
Scout Plumbing understands that plumbing issues can occur at the most inconvenient times and can be costly to repair. That's why we offer affordable pricing designed to fit your budget. Unlike other plumbing services that overcharge you for their services, we work to provide fair pricing options to customers so that they can receive the help they need without breaking the bank.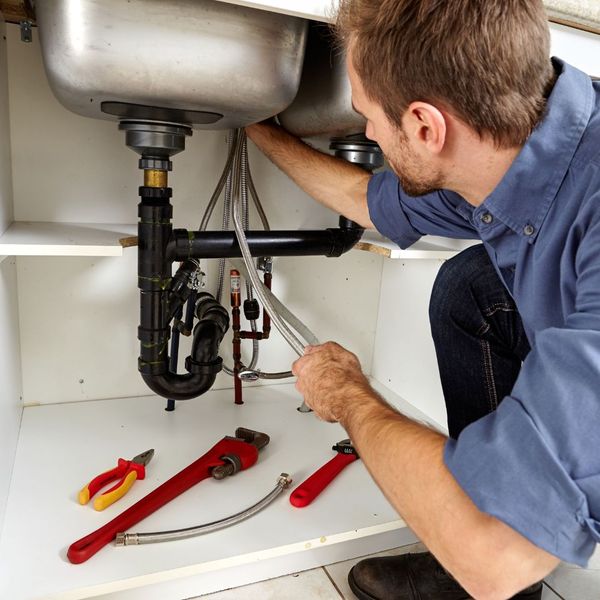 Reliable
Here at Scout Plumbing, our reliability is unmatched. As a company, we take pride in providing exceptional customer service to our customers. Whether you need routine maintenance or emergency repair services, our team of experts are always ready to help. We understand that plumbing issues require immediate attention, and that's why we always arrive on time and work efficiently to ensure that your plumbing problem is resolved as quickly as possible.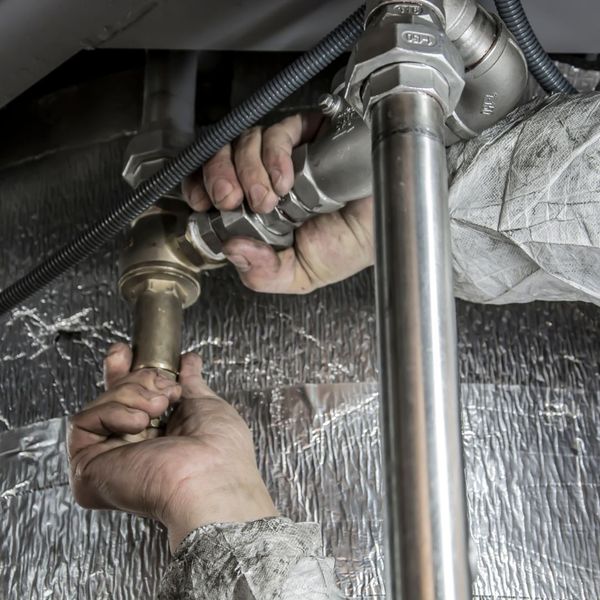 Experienced
When it comes to plumbing, experience matters. With years of experience under their belt, our team at Scout Plumbing has seen it all. From minor leaks to major plumbing emergencies, we have the skills and expertise to handle any plumbing issue that comes our way. With our experience, you can rest assured that your plumbing needs will be met with the highest level of professionalism and attention to detail.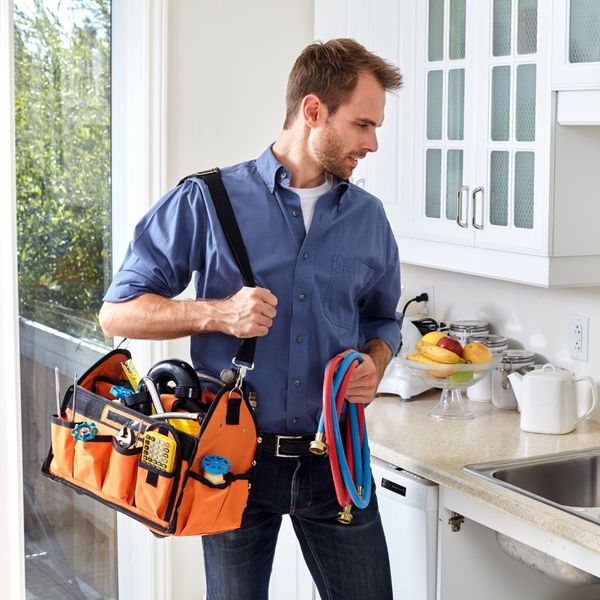 Prepared
Scout Plumbing understands that plumbing emergencies can occur at any time, day or night. That's why we are always prepared with fully stocked trucks and trained professionals ready to respond to your call. With our preparedness and efficient service, our specialists can quickly diagnose the issue and provide a prompt solution.
If you're in need of reliable, affordable, and experienced plumbing services, look no further than Scout Plumbing in Dallas, Texas. With our commitment to customer satisfaction, you can be sure that your plumbing needs will be met with professionalism and expertise. Give us a call today and schedule your plumbing appointment.