Don't Do Permanent Damage To Your System — Call A Plumber
Our team of professionals is here for all of your plumbing needs — including a clogged toilet! You need to be able to use your bathroom properly, and a clogged toilet can cause serious distress for everyone in your home or business. There are many different reasons for a clogged toilet, from obstructions to a serious plumbing issue. Whatever the cause, it's important to get it solved quickly! If you have a clogged toilet, contact Scout Plumbing in Lake Dallas for fast, reliable service,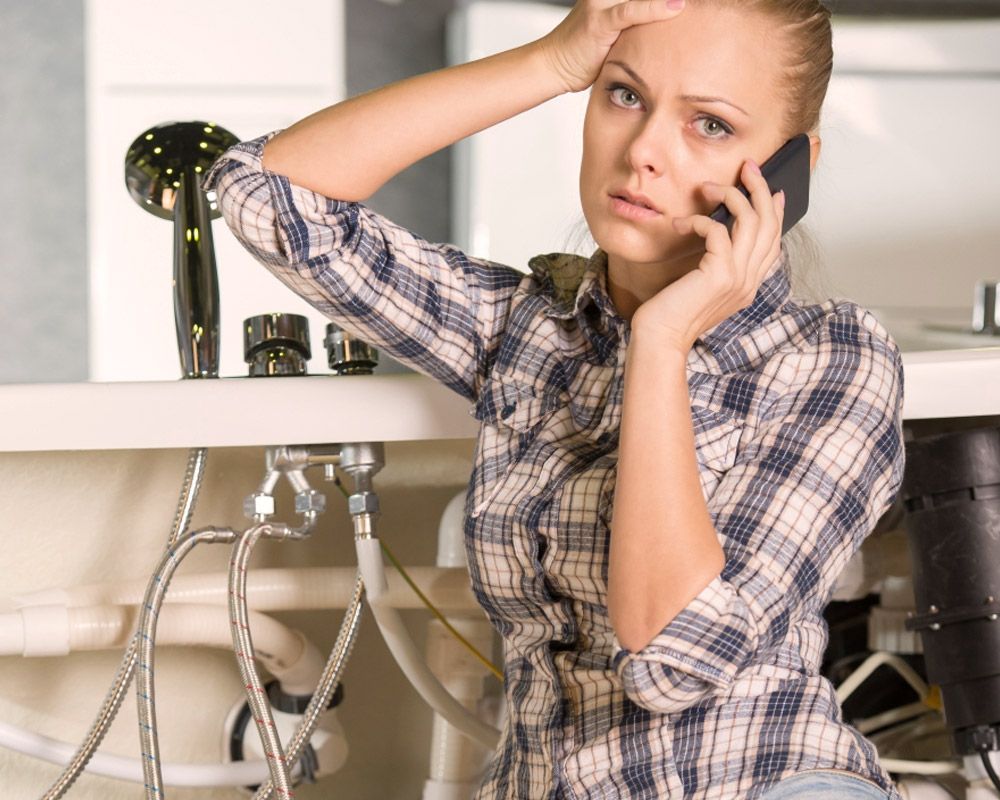 When Do You Need A Plumber For A Clogged Toilet?
While there are times when it's possible to unclog your toilet on your own, there are times when a clogged toilet must be handled by a professional plumber. If you find yourself with a clogged toilet, be sure not to flush your toilet more than once, as you will pump more water than necessary into the bowl and could cause that water to overflow into your bathroom. Check for obstructions (like a child's toy) and then use a plunger. If this doesn't resolve your issue, it's time to call a plumber. Remember — clogs can be a sign of issues that are much deeper than your toilet, and if that's the case, you'll need professional help.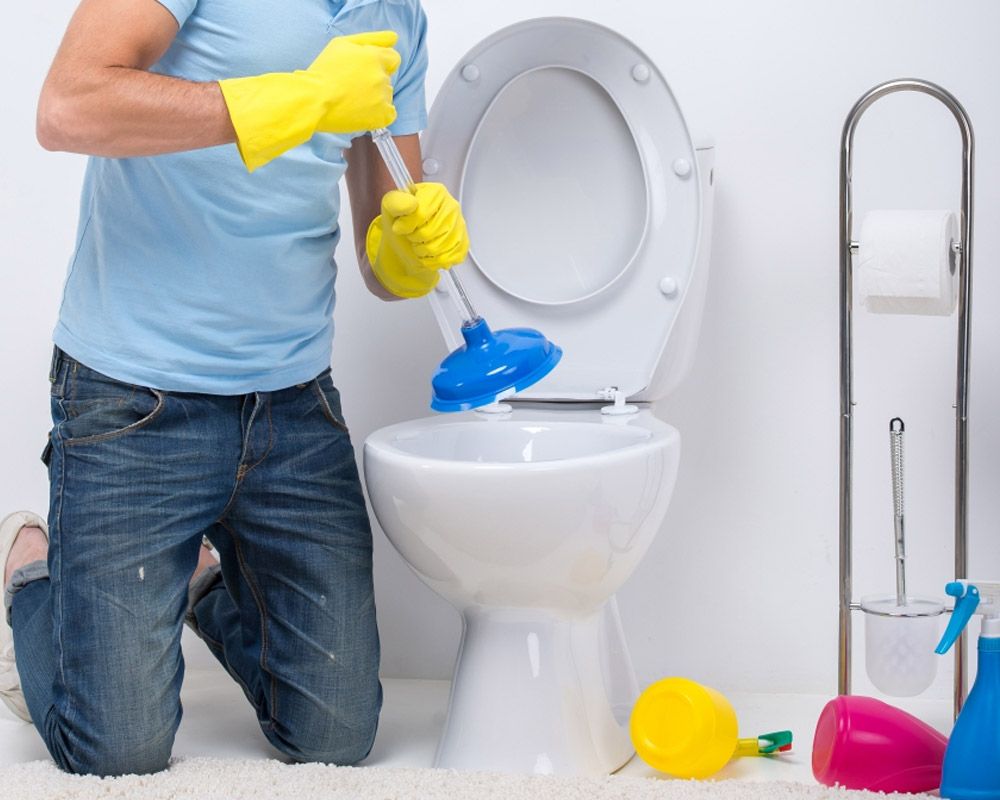 Does Your Toilet Clog On A Regular Basis?
If you find yourself reaching for the plunger on a regular basis, your issue may be more extensive than your average clog. You may have a blocked or damaged sewer line, which can be caused by tree roots, corrosion, construction, or landslides. Our plumbers can use a sewer camera to see the sewer line and properly identify the issue. If your toilet clogs constantly, contact Scout Plumbing for an inspection.

Scout Plumbing - Serving Lake Dallas & Surrounding Area
Trying to solve a serious toilet clog on your own can end up costing you more in the long run! Calling a professional plumber is the right move if you can't resolve the issue on your own.
Contact Scout Plumbing in Lake Dallas for all your plumbing needs.