Affordable Drain Repairs in Lake Dallas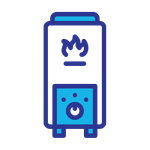 Water Heater Repair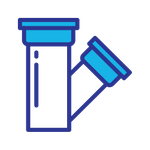 Sewer Line Repair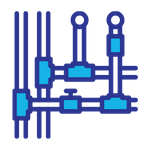 Gas Line Repair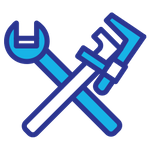 Slab Leak Detection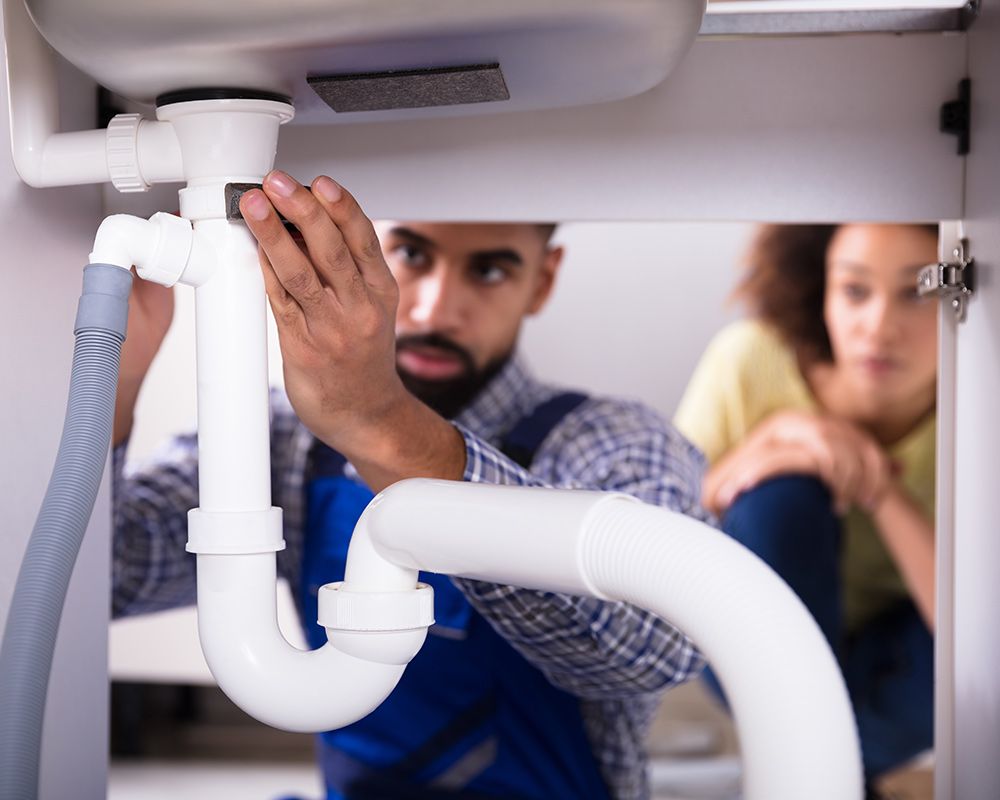 Expert Drain Repairs and Drain Cleaning in Lake Dallas 
Clogged drains are among one of the nastiest problems that can happen suddenly, causing water to back up into sinks, showers, and tubs. While commercial drain cleaners can help you in the short-term, the results don't last long, and they are ineffective for clogs more profound in the pipe.
Everyday use of toilets, bathroom sinks, and kitchen drains can sometimes build up debris and residue in the drain line over time, and objects that are lodged in your pipes can cause a clogged drain — one of the most common issues we handle for our customers. But when is the time to fix the problem on your own and when should you call us, a professional plumber in Lake Dallas, to handle the clogged problem?
Continue reading to learn more about the common signs of clogged drains, and contact Scout Plumbing in Lake Dallas for all of your plumbing maintenance and drain cleaning needs.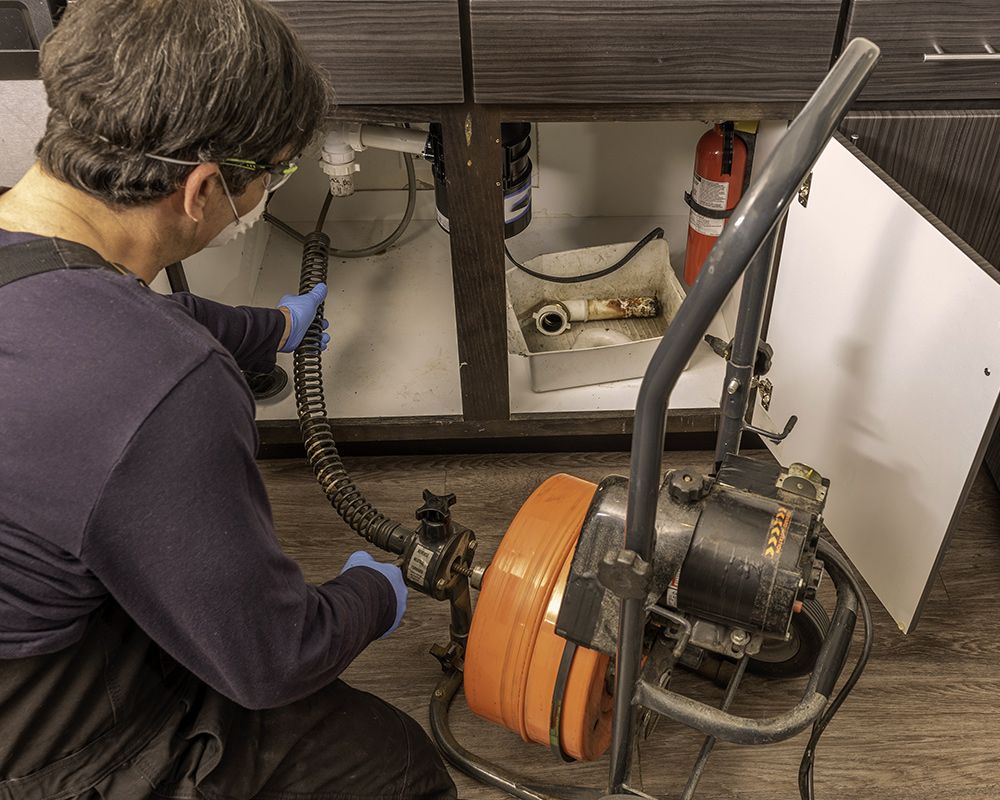 Why Choose Scout Plumbing In Lake Dallas For Drain Cleaning?
Scout Plumbing offers quality drain repair and cleaning services in Lake Dallas at an affordable price to our valued customers. Here are a few of the many reasons why so many homeowners like yourself hire our professional plumbers:
Workmanship guaranteed

Licensed plumbing professionals

Friendly, uniformed staff

Bonded and insured team

Modern equipment like pipe descaler and plumbing video cameras
We have more than 50 years of experience in the industry, so you can rest assured that our plumbing company is one you can trust you provide you with high-quality plumbing solutions. Schedule your drain service today, and get your clogged drain running again.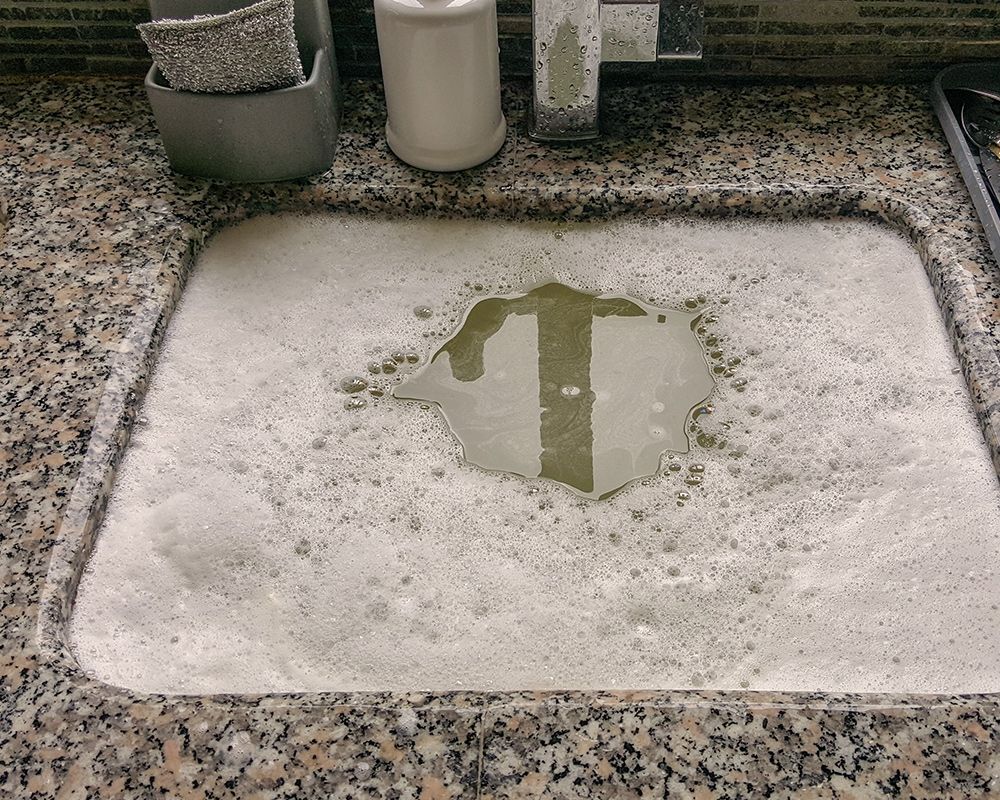 Common Signs of Clogged Drains
If you start to notice any of the following signs, it's time to call a professional plumber:
Water backs up out of a sink drain

Water builds up around shower drains

Water drains slowly after forming pools

Toilet water bubbles when you run your sink

Drains make gurgling sounds after running the washing machine or dishwasher

Puddles of water form on the floor close to the bathtub or a sink

A rotting smell coming from the kitchen sink area

Sewage odors coming up from one or more drains is a hint of a clogged sewer drain
It's also important to be aware of sure signs that it's time to get your drains cleaned, since your drains are a bit out of sight, out of mind. Here are some signs to keep an eye out for:
Unpleasant Odors – If you notice foul sewage-like smells coming from your sinks, showers, or other plumbing fixtures, it could mean that there is a buildup in your pipes.

Water is Failing to Drain – Are you noticing that when you use your sink or shower that the water is not draining right away as it should? If the water is pooling and draining slowly, it is usually because of a clogged drain.
Odd Noises – Whether you hear rattling, bubbling, or any other weird sounds in your pipes, it may be time to have your drains checked for blockages. The sounds could happen because the water is having a hard time passing debris in your pipes. Avoid ruined pipes by getting your drains checked out right away.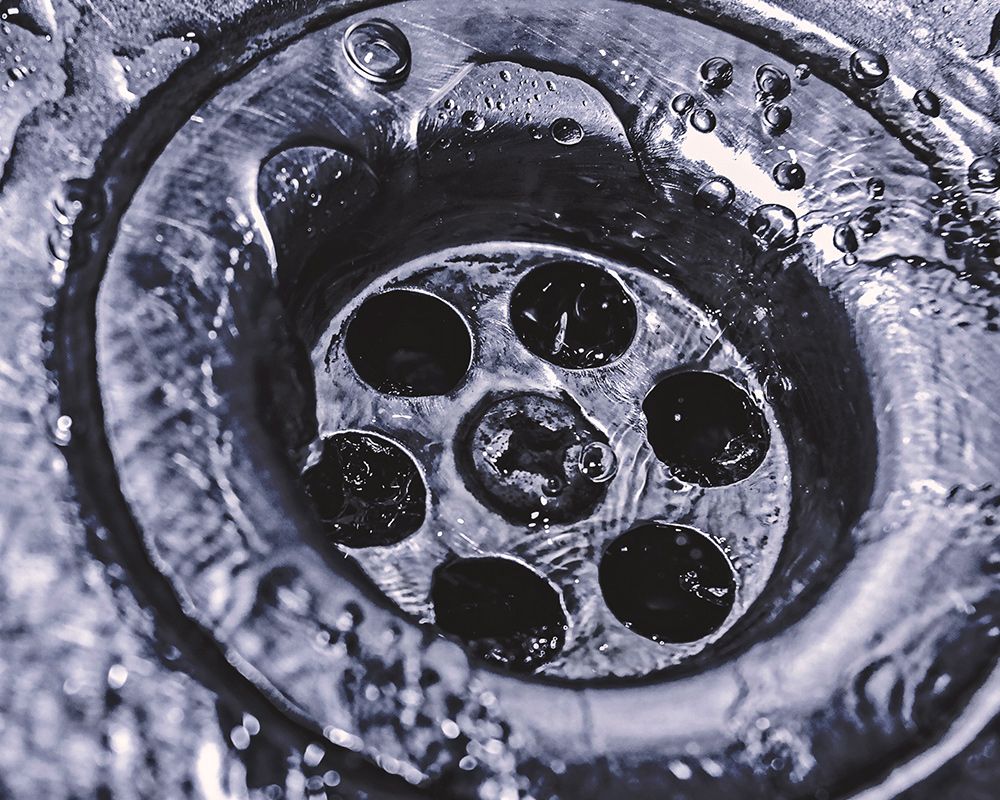 What To Expect From Our Drain Cleaning Services
With clogged drains, household cleaners will sometimes make the problem even worse. These drain cleaners will leave an unwanted residue behind, causing many other issues, which is a big problem. So, what should you do? Request an estimate from Scout Plumbing, of course! When you request an estimate from Scout Plumbing, our professional plumbers will first review the problem by using a drain inspection camera. This allows us to locate the affected area and provide you with the most accurate solution, which can include:
Drain snaking - A professional drain snake can bend with the pipes and reach debris that has accumulated deeper in the drain line. The snaking equipment can cut through buildup and allow the torn debris to flow easily through the pipes. It can also pull out more solid waste or foreign objects.

Natural drain cleaners - We can also recommend eco-friendly drain cleaning products. These drain cleaners are entirely chemical-free and use friendly bacteria to eat away at organic waste in your plumbing lines.
We get calls every day for clogged drains in Lake Dallas. It's easy to forget about all the objects that get washed down our drains every day, including hair, food, grease, and other debris that may quickly lead to drain clogs and trigger your pipes to back up. Eventually, those backed-up pipes will become burst pipes, which should be averted at all costs, since they're labeled as plumbing emergencies and can cause substantial plumbing damage quickly.
At Scout Plumbing in Lake Dallas, our goal is to ensure the safety and longevity of your plumbing system. As a result, we only carry out safe and proven solutions to your clogged drain problems. And you will only receive the service you need — no high-pressure upselling, no hidden costs, and no unwelcome surprises.

Get High-Quality Drain Cleaning Services and Repairs In Lake Dallas Today
With more than 50 years in business, together with our professional plumbers, Scout Plumbing ensures quality service, quick responses, and complete plumbing repair. We guarantee our work, so you'll know the job is done right the first time. When asking for help from our professional plumbers to clear a clogged drain, we will work with your schedule and make sure your clogged drain is fixed. Call our professional plumbers if you notice your drains are draining slowly.