Keep Your HVAC Functioning Properly
Your HVAC system is an important part of your home, as it is responsible for keeping your house cool when it's hot outside and warm during the winter. For this reason, the last thing you want is to have a problem with your HVAC system when you need it most. That's where Scout Plumbing comes into play! We offer all the HVAC services you need. Whether you're in the market for a new HVAC system, you need a repair for your current system, or you want to schedule your semi-annual inspection, we can do it all! If you're interested in learning more about the services we offer, reach out to our team to schedule an appointment today!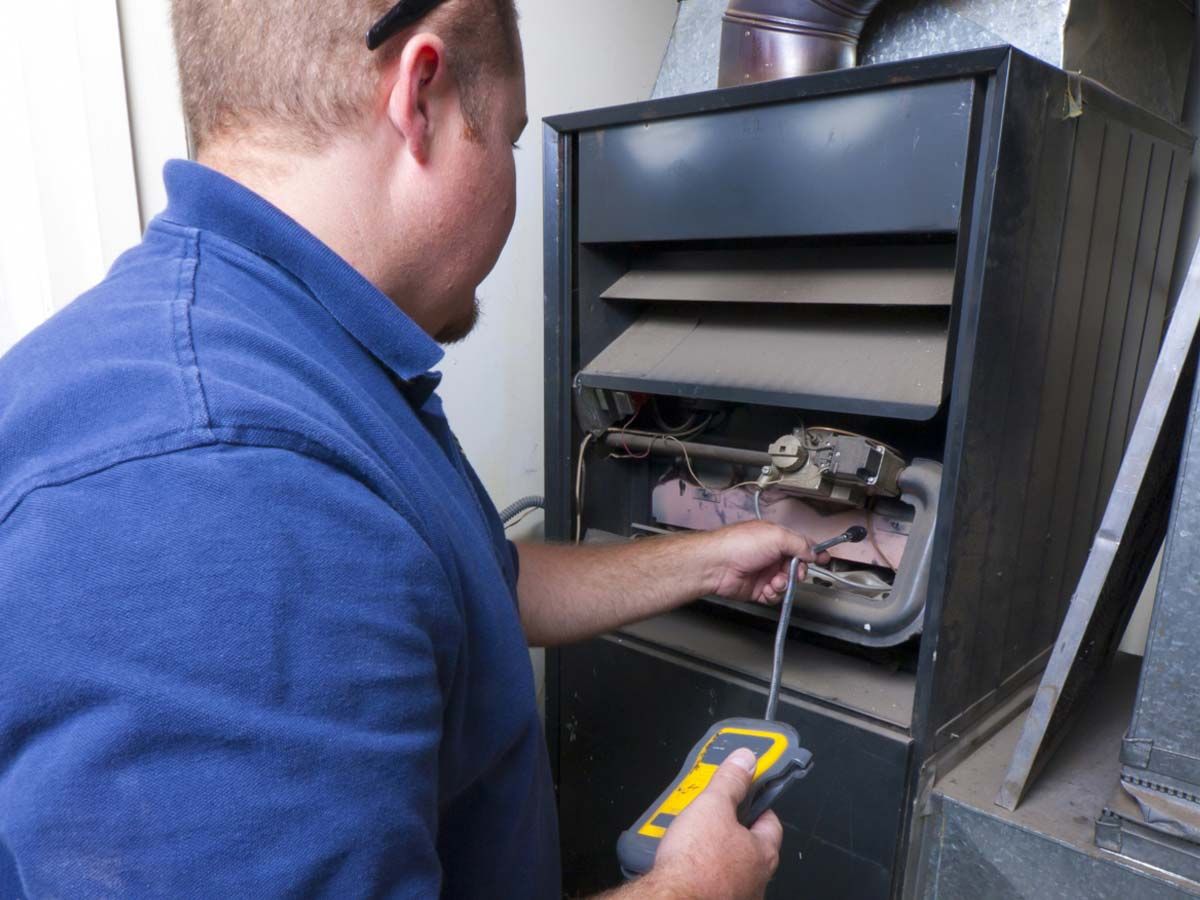 All the Services You Need From Technicians You Trust
At Scout Plumbing, all of our technicians have years of experience in the HVAC industry, and we ensure that we stay up to date on the latest training, tools, and techniques to ensure that your experience with us is the best it could be. You don't want to settle for an HVAC technician who has no experience or can't properly help diagnose a problem or suggest a repair. Instead, you want to work with technicians and experts who know what they are doing and will always put your needs first. Luckily, when you work with us at Scout Plumbing in Dallas, you can rest assured that we will work hard to exceed your expectations.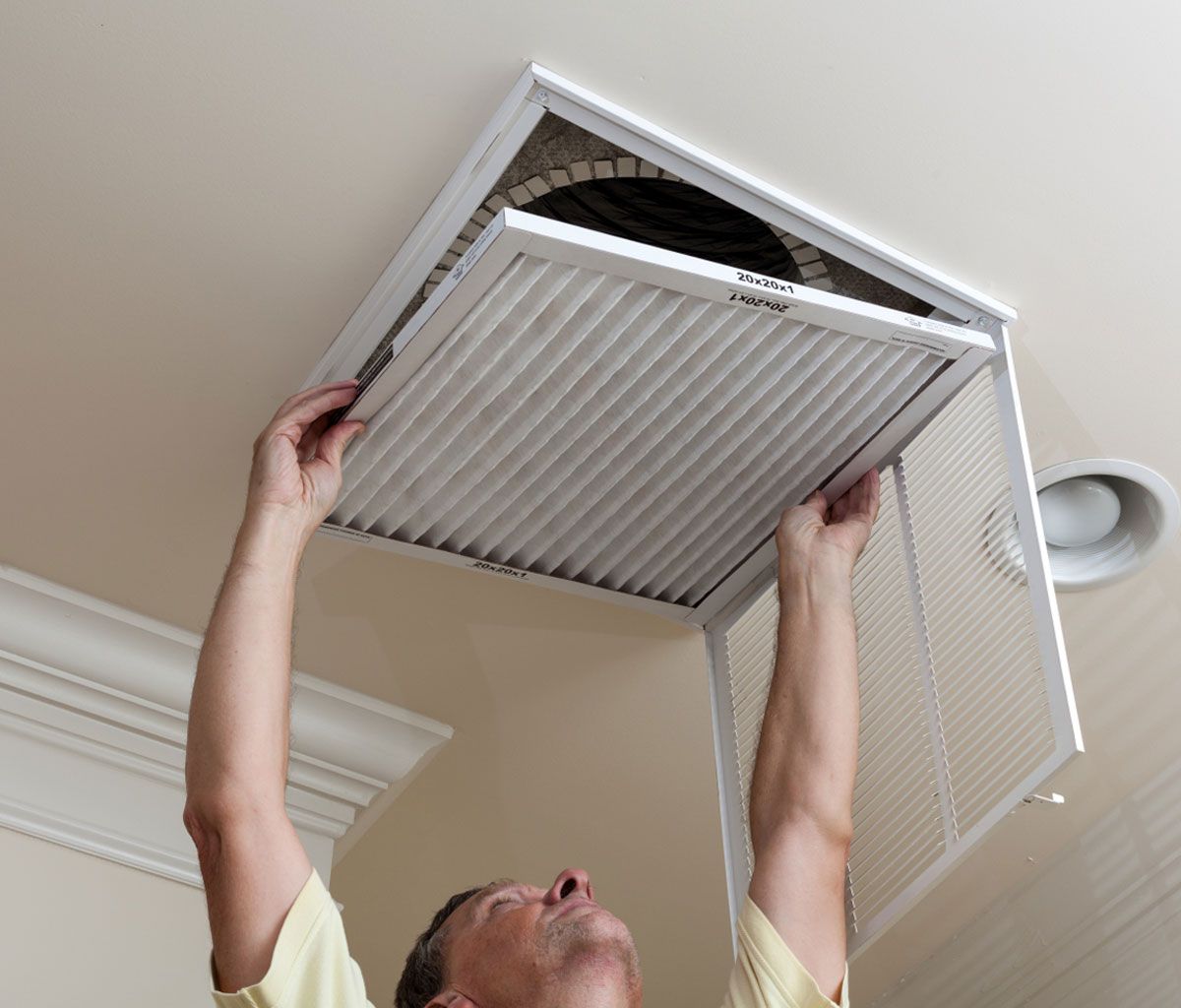 Heating, Air Conditioning, Air Quality, and More!
When you're in need of an HVAC contractor, you don't want one that only specializes in one service. You want a one-stop shop where you can get advice on new systems, get high-quality repairs, and schedule your routine inspections. If that's the case, then Scout Plumbing is the place for you! We offer a variety of HVAC services, including:
HVAC repairs
Installations
Routine maintenance
Inspections
Air quality improvements
Water heater maintenance
Duct cleaning
More
At Scout Plumbing, we're proud to be your one-stop-shop for all of your HVAC needs, and we strive to give you peace of mind that when you work with us, you'll receive the highest quality of service.
Regardless of your HVAC needs, our team at Scout Plumbing in Dallas is here to help. Explore our website to learn more about the numerous services that we are proud to offer, and when you're ready, give us a call to schedule an appointment. We look forward to working with you!