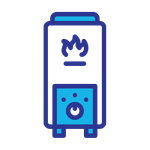 Water Heater Repair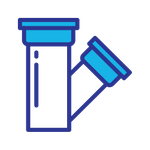 Sewer Line Repair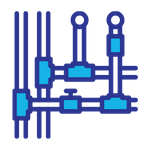 Gas Line Repair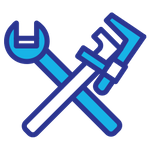 Slab Leak Detection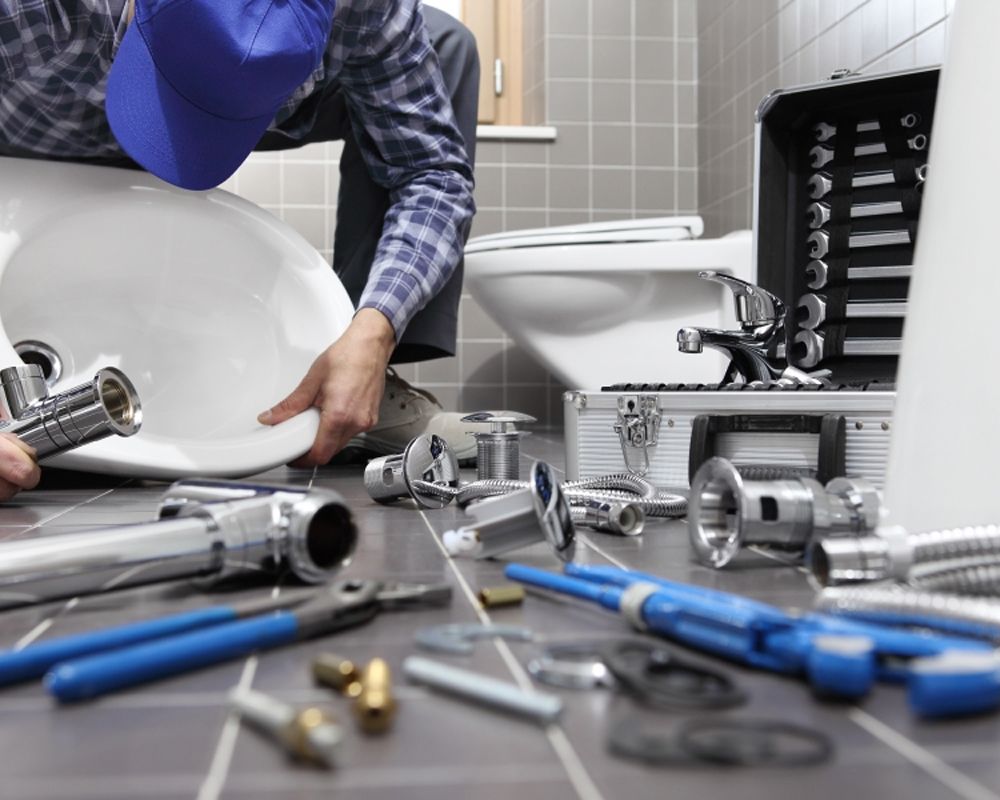 High-Quality Plumbing Repairs in Lake Dallas
Scout Plumbing has more than 50 years of experience providing commercial and residential plumbing services in the Lake Dallas area. Our professional plumbers are highly trained in troubleshooting and repairing any plumbing problems you may have, including water heater services, sewer line repairs, gas line repairs, slab leak repairs, and more! Give our reputable plumbing company a call today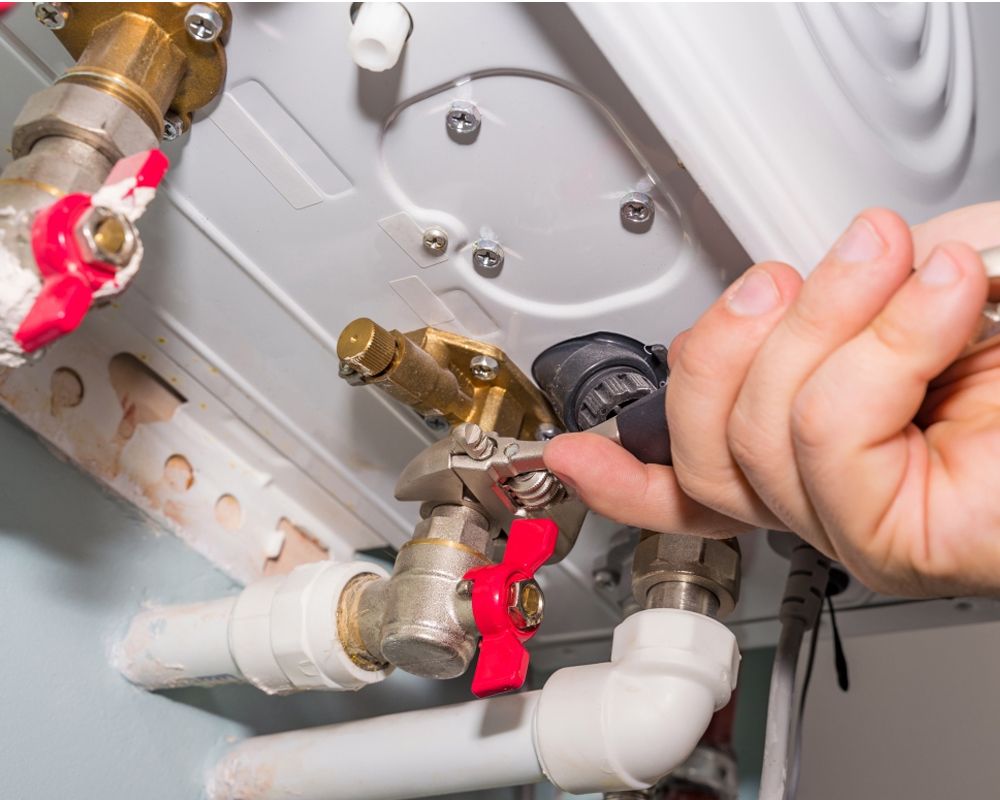 Water Heater Services in Lake Dallas
Nothing is worse than a trip to the shower in the morning and getting a cold sting due to a bad water heater. And no matter how well-maintained your water heater may be, like any major appliance, it will eventually break down and deteriorate to where hot water heater repairs and replacement are needed.
Long-term use of a water heater that is broken or in need of major repair will end up costing you more money on your energy bill. Our Lake Dallas professional plumbers can suggest the correct repair work or hot water heater replacement if essential. Scout Plumbing water heater services can repair your water heater, provide a correct evaluation, and present you with options to best resolve your water heater issues.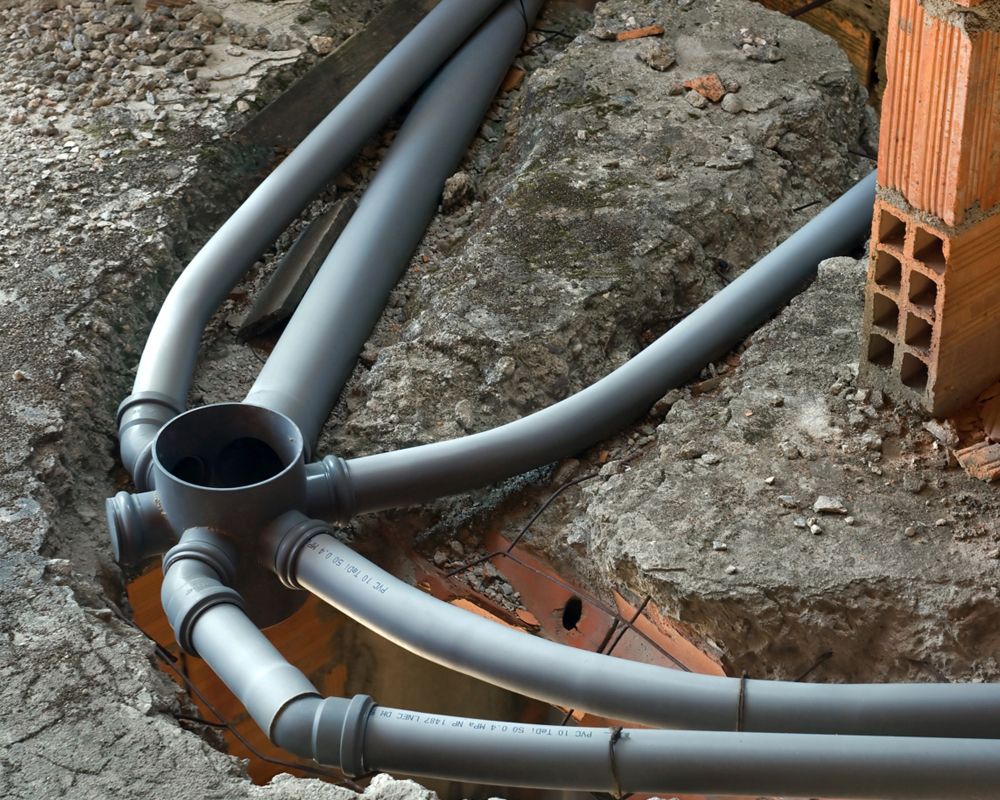 Lake Dallas Sewer Line Repair Services
The major sewer line from your home area can quickly become clogged or damaged. Broken sewer pipes can be more than just an expensive repair; they can create widespread property destruction and lead to dangerous health hazards.
Sewer line repair is the first line of defense when a sewer line fails. If the sewer line cannot be repaired, sewer line replacement is the only other option. But don't worry, you are in the right hands, because Scout Plumbing in Lake Dallas is your local plumbing company for quality sewer line repair and replacement.
We have been dealing with sewer lines for more than 50 years and offer a different range of services associated with these problems. We have the right tools needed to find the problem, including camera systems and experts to know precisely what best approach to use. That is the knowledge that comes from years in the business and experience. Our plumbing service is always cost-effective and affordable.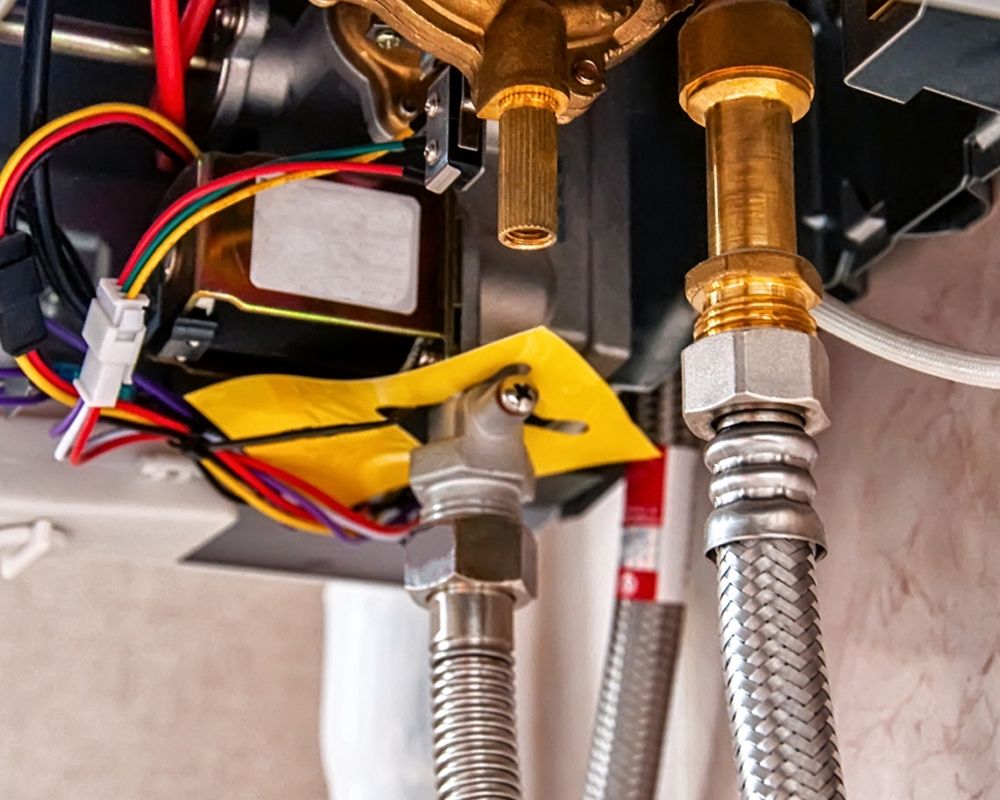 Gas Line Repairs in Lake Dallas
At Scout Plumbing, we value two things: consumer loyalty and offering quality service. Gas lines are essential for heating, cooking, and many other everyday home activities. It also requires careful handling if you want to ensure the safe and efficient operation of all your gas-fueled appliances. That is why it is so important to choose a gas line installation and repair company that you can trust.
Unlike many plumbing companies that offer secondary services, Scout Plumbing is known for our gas line repairs because we provide quality, durable services at an affordable and reasonable price. When working with gas line repairs in Lake Dallas, it requires licensed professional plumbers. With gas plumbing issues, they need to be completed by an expert plumber, improper work may lead to fire or risk of explosion. We proudly offer gas plumbing services for natural and propane gas pipes. Our plumbing experts can provide inspection of your gas lines and ensure code compliance of your gas lines. We offer reliable services to handle the needs of commercial and residential properties.
**Note: If you believe you have a gas line leak, exit the property immediately (all occupants) and call 911, your local gas company, or your local authorities!**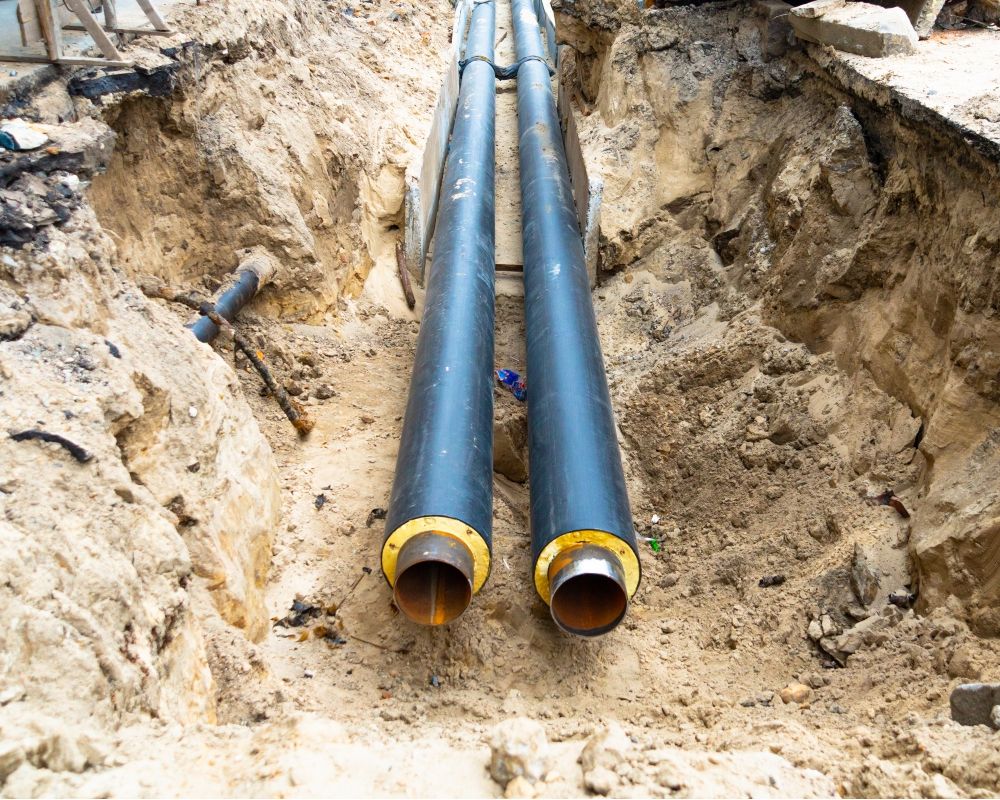 Lake Dallas Slab Leak Repair Services
Many homes are built on a flat concrete slab as their foundation. Beneath these slabs runs the plumbing for the house. Leaks from the slab area can cause damage to the house's foundation, flooring, and other construction materials. Scout Plumbing, a knowledgeable plumbing company with years of experience in repairing concrete slab leaks, is ready to locate the leak and repair it while minimizing mess and expenses.
Slab leaks are often subtle, so they can be difficult to detect. They are also easily misidentified as other, more benign plumbing problems. As a result, slab leaks can go undetected for months or years. If left to progress, it can cause your foundation to shift or even collapse. The sooner slab leaks are addressed, the less risk your home faces.

Get High-Quality Plumbing Repairs In Lake Dallas Today
Our Scout Plumbing team has the professional plumbers you can trust for effective, long-lasting plumbing repairs. Give us a call today to talk through your needs.