Here at Scout Plumbing, we offer a wide range of sprinkler services, including spring turn-on, repair, installation, winterization, and more. We provide free estimates and have more than 50 years of combined experience helping homeowners just like you!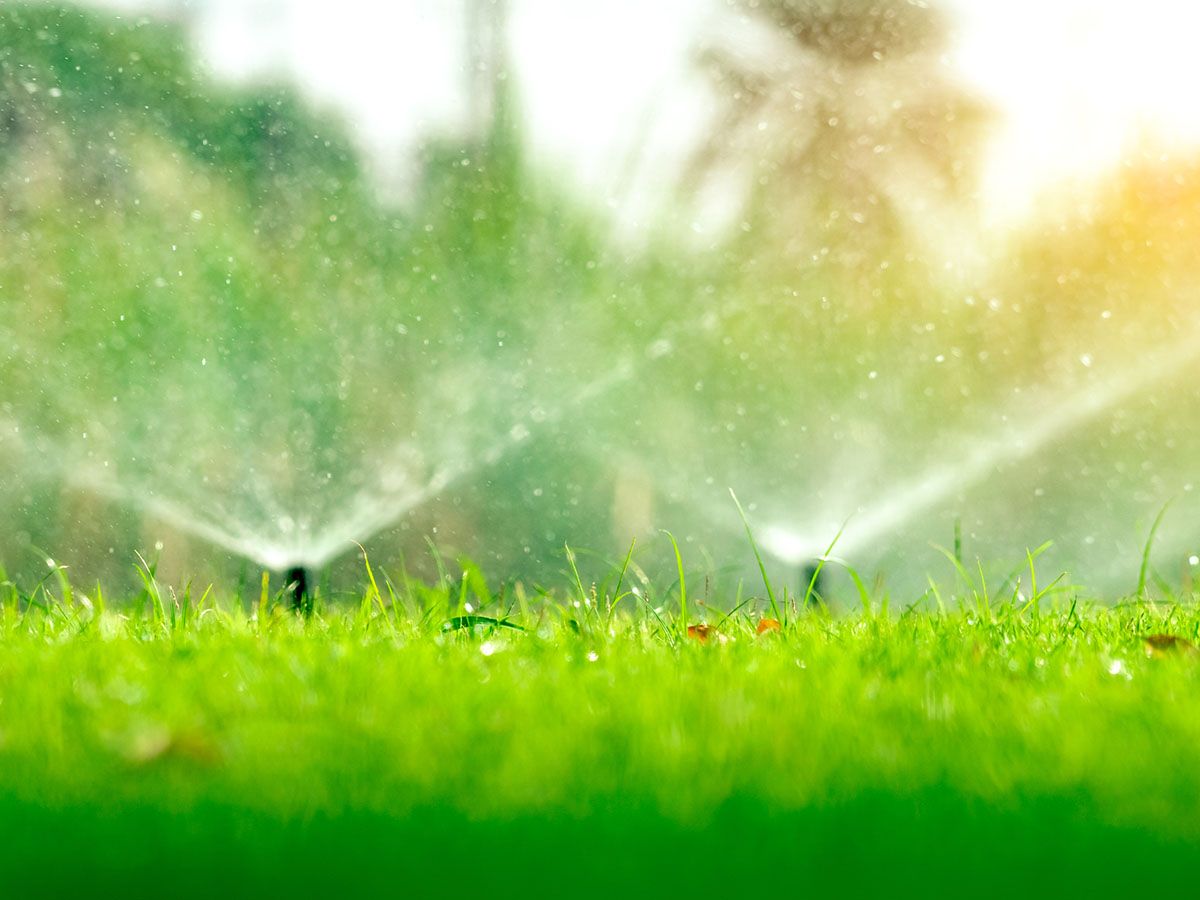 Sprinkler Installation
Have you been putting off buying a sprinkler system? Have an older, outdated one that needs to be reworked or replaced? Does your yard have a specific design you want to reproduce? Are you tired of your current sprinkler heads not doing the job they are supposed to? Call us today! A properly installed system can save you thousands on costly water bills.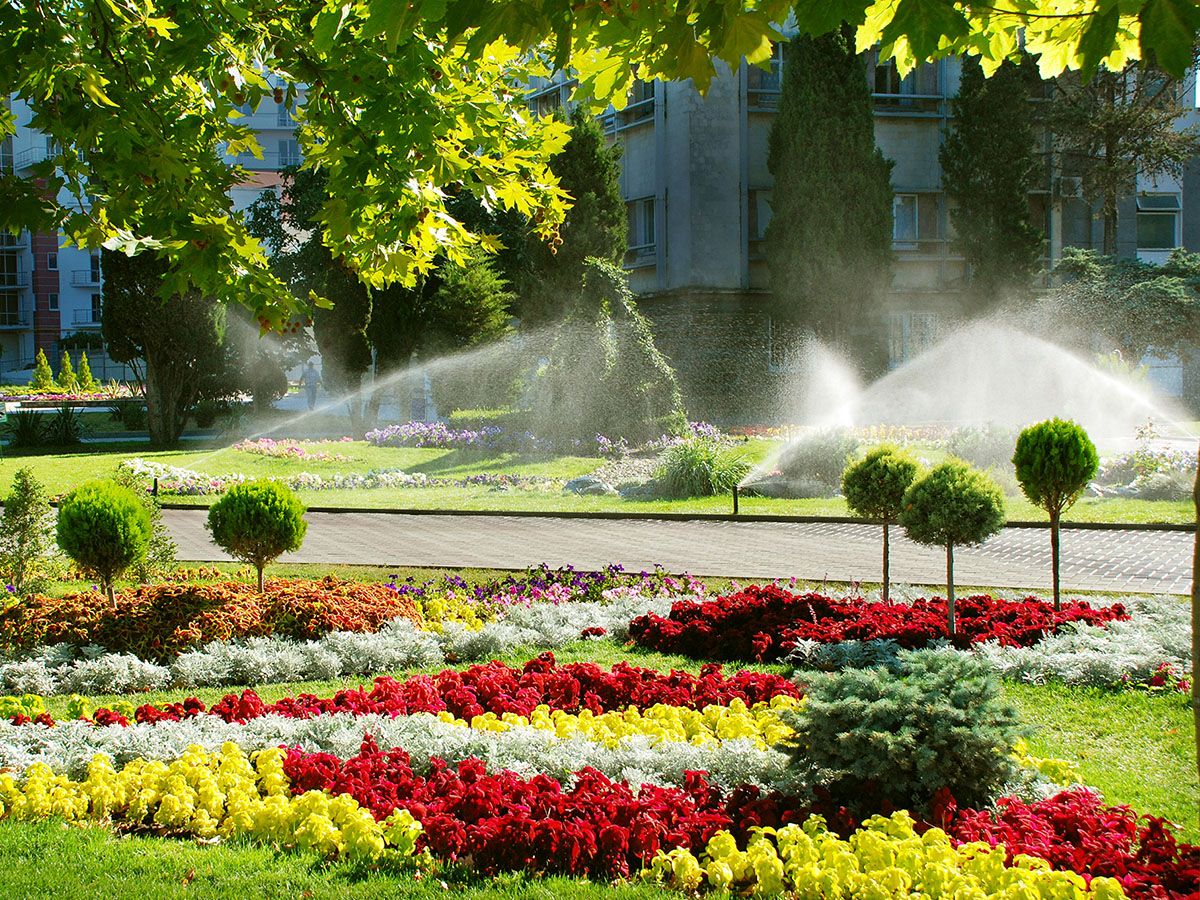 Sprinkler Repair
Do you need to repair or replace any sprinkler heads? Is there water leaking from somewhere in your system? Do you have less pressure than you should out of your sprinkler heads? Maybe the problem is with your timers or valves. Our technicians can diagnose and fix your sprinkler system.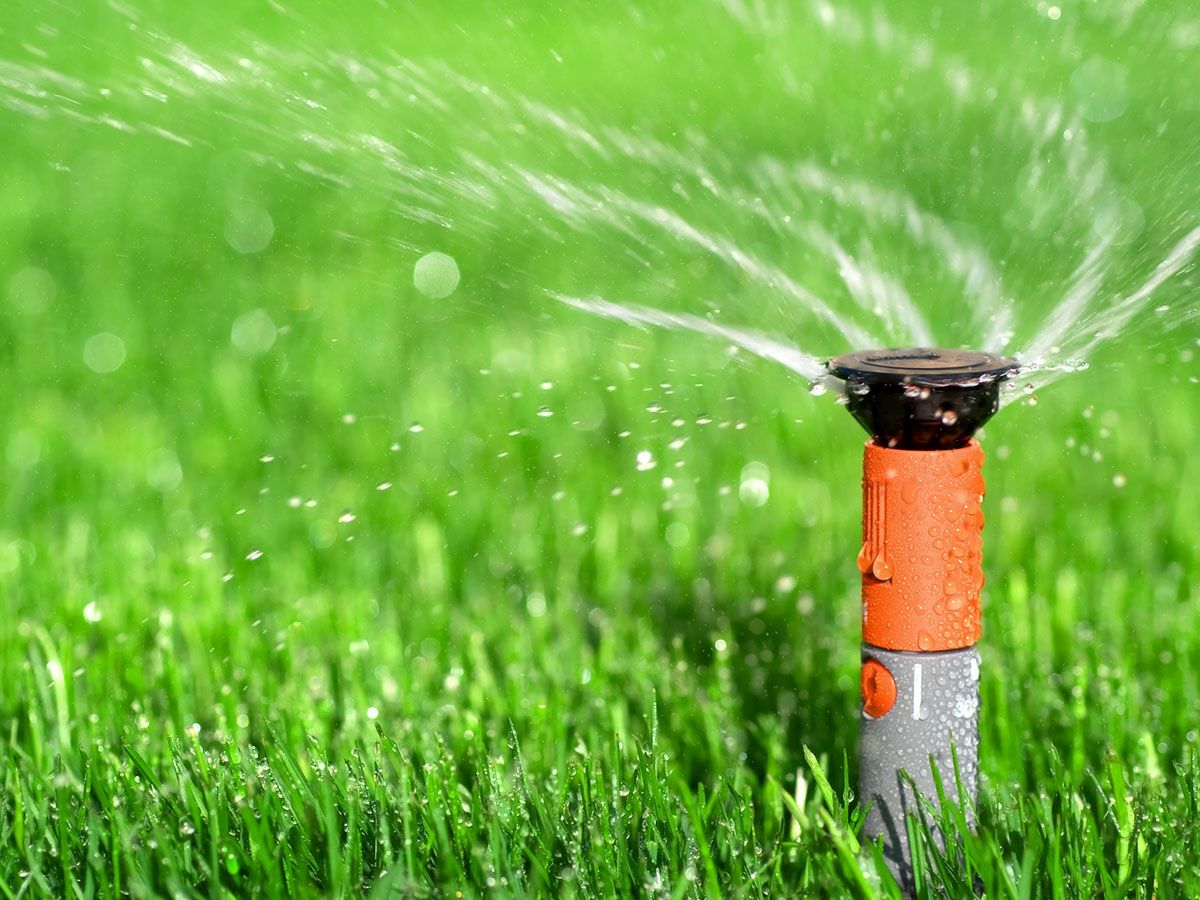 Sprinkler Winterization & Blowouts
Do you want to protect your system from freeze damage? Call us today for a no-obligation quote on winterization. Blowouts are just as important in the Spring and Fall when leaves, debris, and insects collect inside the heads. We use compressed air to empty out all existing water in the system and release the vacuum breaker. Contact us today to learn more.
Our team utilizes the latest technical equipment for our plumbing services, including our sprinkler services. All of our plumbers are licensed and insured, and we're the Lake Dallas plumbing company you can trust. Contact us today to get started.