Plumbing, Heating & Air Aubrey
Looking for reliable plumbing services in Aubrey, Texas? Look no further than Scout Plumbing! At Scout Plumbing, our team of professional plumbers have over 50 years of experience helping the residents of Aubrey with all of their plumbing needs. From repair services, to emergency services, our team does it all! Get your plumbing needs taken care of and contact Scout Plumbing today.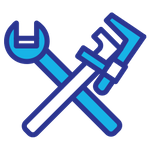 Your plumbing appliances may need repairs after years of use, but no need to worry! The team at Scout Plumbing provides reliable repairs at an affordable price. Whether you need help with your water heater or you need drain repairs, Scout Plumbing can do it all!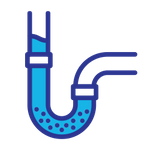 If you want to keep your plumbing running smoothly for when you need it the most, you need preventative services. We provide a wide variety of different services that are designed to keep your plumbing running properly. Whether you are looking for checkups to ensure that everything is right or you want a sewer camera inspection, contact Scout Plumbing today!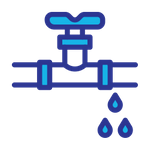 Emergency Services
When you have an emergency plumbing issue, you need it taken care of right away before it turns into a bigger problem. We provide emergency services outside of our business hours to ensure that your plumbing gets fixed right away!
Choose Scout Plumbing
When you work with Scout Plumbing, you will always come first! We pride ourselves on working closely with each customer to provide them with high-quality plumbing to fit all of their specific needs. No matter what your specific plumbing needs may be in Aubrey, Texas, Scout Plumbing can handle it . Contact our team today to schedule your plumbing services!