Plumbing, Heating & Air Prosper
Welcome to Scout Plumbing Prosper! We're your Top Rated Local® Plumbing Service, and we're here to help you with all of your plumbing needs, from plumbing repair to remodeling, installation, and more. We're your one-stop shop for all things plumbing, and we're proud to serve the Prosper community.
If you're in need of a local plumber in Prosper, don't hesitate to give us a call. We're always happy to help, and we'll work hard to get the job done right the first time. We know how important it is to have a functioning plumbing system, and we'll do everything we can to make sure that your home or business is running smoothly.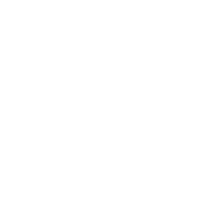 Benefits of Choosing Scout Plumbing:

Affordable

Reliable

Experienced

Prepared
Choose Scout Plumbing Prosper
Contact us for all of your plumbing needs! We're your local experts, and we're here to help.