Redesigning and remodeling your Lake Dallas home involves an exorbitant amount of planning, organization, and preparation. Oftentimes, the aesthetic principles of your residential remodeling project take precedence over the consideration of structural designs. At Scout Plumbing, Heating, & Air, we understand the myriad of variables required for a successful remodel. Before you plan your next home remodel, contact us to gather insight and let us help you execute your residential construction project.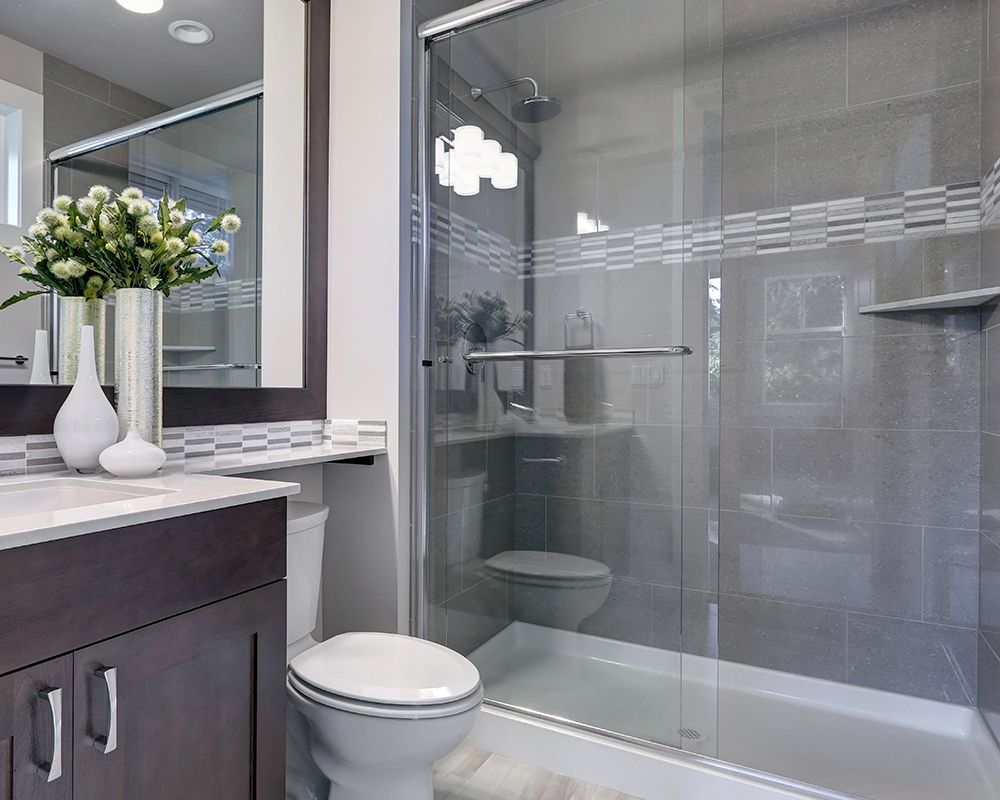 Rely On Us For Your Home Remodel
We specialize in plumbing, heating, and air conditioning services and can provide you with the resources you need to ensure your remodel is up to code and functioning properly. From laying the groundwork for a whole-house plumbing system to helping you choose fixtures that meet your style and budget, we can assist you in making the right decisions.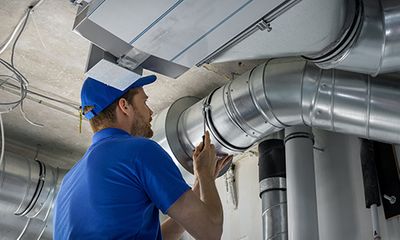 Professional HVAC Guidance
We also offer HVAC services to help make sure your home is comfortable and energy efficient. Our technicians provide consultations to identify opportunities to reduce your energy consumption and maximize system performance. We can help you choose the right type of heating and cooling system and assist with air duct installation and maintenance.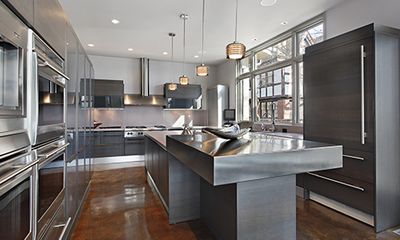 Kitchen Remodeling
Planning a kitchen remodel? At Scout Plumbing in Lake Dallas, we can help bring your vision to life. Whether you'd love a cozy space to gather with friends and family, or you are in need of a functional space to cook meals, we'd love to help with your kitchen remodeling needs. As Lake Dallas professional plumbers, we know what it takes to get the job done right.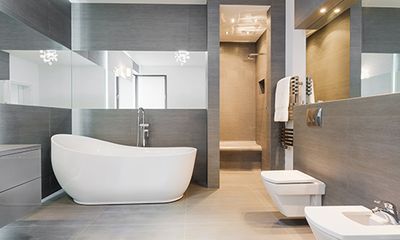 Bathroom Remodeling
If you have plans to remodel your bathroom, the experts at Scout Plumbing, Heating, & Air can help. With five decades of combined experience, we have the know-how and hands-on expertise needed to complete any task. From working with you to create the perfect, dreamy oasis to updating an outdated bathroom with modern amenities, we can do it all.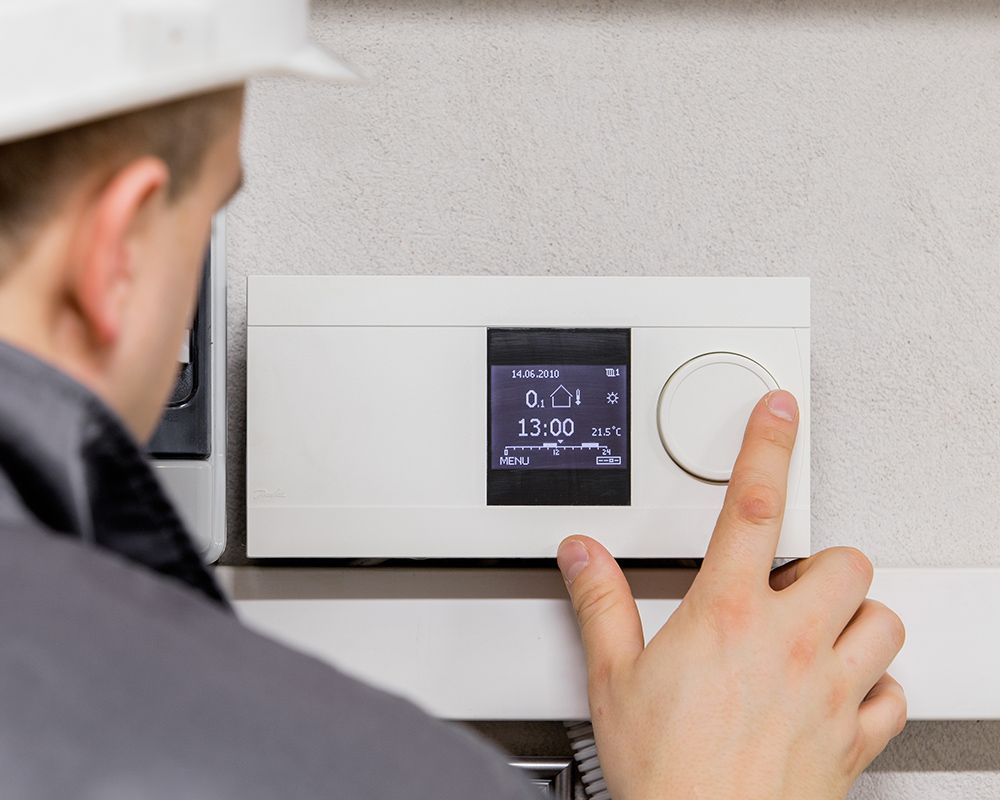 Ensure Comfort and Efficiency With Our HVAC Services
At Scout Plumbing, Heating, & Air, we are dedicated to helping homeowners make the most out of their residential remodeling projects. We provide a variety of services and resources to ensure your renovation runs smoothly and is up to code. With our help, you can trust that your home remodeling project will be a success.
Contact Our Plumbing Company Today
Put our experience to work for your next kitchen or bathroom remodeling project and rest assured that you're in good hands when you choose to work with the team at Scout Plumbing, Heating, & Air. Nothing gives us greater satisfaction than happy customers and a job well done, and that's why when you contact us for your project, you can count on award-winning plumbing services and affordable prices. We're thankful to be able to do what we do, so contact us today to schedule an appointment.
In Need of Remodeling Services?