 Scout • Be Prepared • HVAC
GET ALL YOUR HVAC SYSTEMS CHECKED WITH SCOUT PLUMBING, HEATING, & AIR!
HVAC Membership Program
Keep your HVAC systems running smoothly year-round with a comprehensive maintenance membership from Scout Plumbing, Heating, & Air. Scout's Be Prepared Membership in Lake Dallas gives you access to a bi-annual maintenance plan for all of your HVAC systems that includes one pre-paid Spring/Summer and one pre-paid Fall/Winter HVAC maintenance visit by our certified team of technicians. Join our growing community of satisfied members and sign up today!
What You Get With the Be Prepared Plan

VIP Scheduling
In the event of an emergency involving your heating or air conditioning systems, priority scheduling without extra charge is available during business hours.

Additional Savings on Services
Take advantage of up to 10% off on parts and labor! We will inform you of the cost beforehand, so you won't have to keep track of time or concern yourself with unexpected overtime charges.

PRE-PAID Maintenance Visits
We perform comprehensive bi-annual maintenance visits for all of your heating and cooling systems. BE PREPARED for the changing seasonal weather conditions every year!

Automatic Reminders
Scout will track your scheduled maintenance visits and contact you to ensure scheduling details.
Scout • Be Prepared • HVAC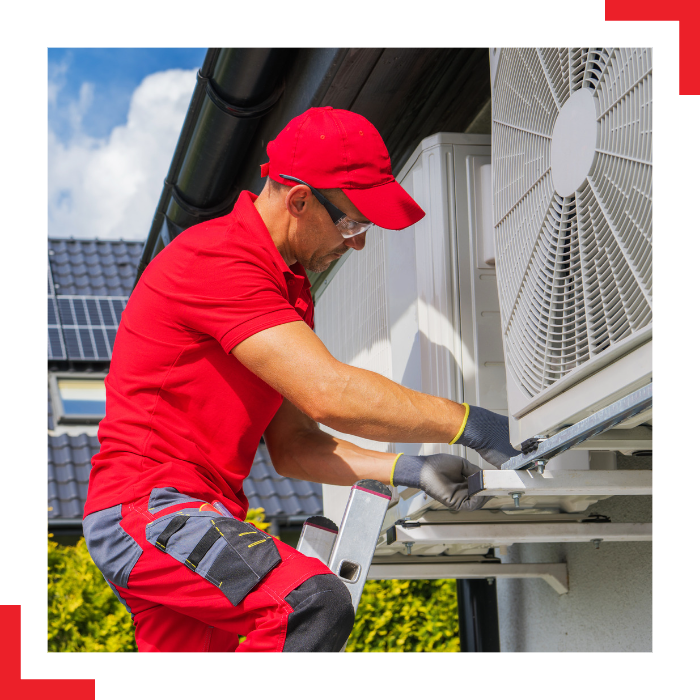 Membership Plan Benefits
Scout membership is the perfect solution for you! With our thorough annual inspections of your home's most critical systems, you can rest assured that all of your systems are operating at peak performance.
Our inspections help identify existing problems, such as carbon monoxide leaks, leaking water heaters, or electrical issues. We also look for opportunities for improvement such as safety, energy savings, health, comfort, or upgrades. Plus, we provide you with up to 10% discounts on parts and labor and priority scheduling for service calls.
We also maintain a better historical record of inspections and work performed on your home. This can be very beneficial if you ever decide to sell your home. We provide proactive reminders to schedule your inspections when it's time.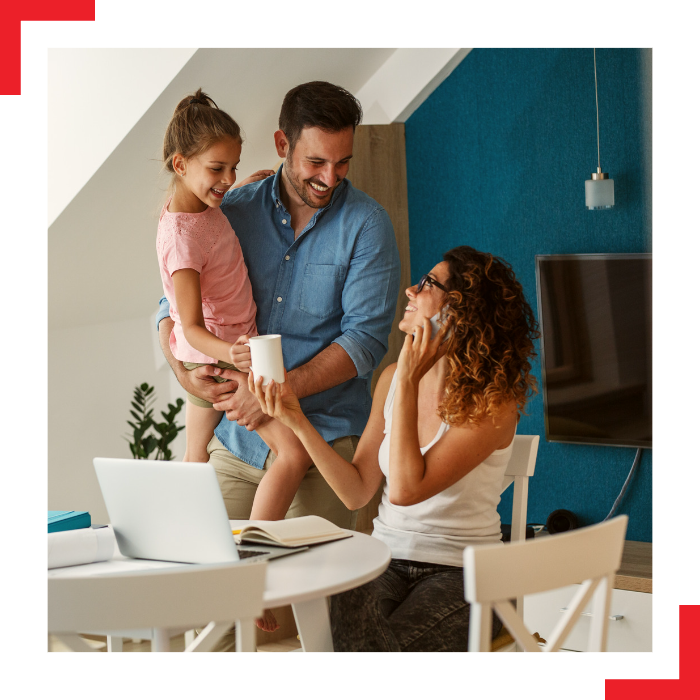 Summer/Spring AC Maintenance
Our specialized team of technicians is dedicated to helping you get the most out of your AC unit. During this visit, we'll focus on a few key points to ensure that your unit runs efficiently and effectively.
Check Air Filter & Replace if Necessary – This is important as dirty air filters can reduce your AC's efficiency and increase energy costs.
Inspect Condenser Coils & Clean if Necessary – Dirty condenser coils can reduce the AC's ability to cool the air and can cause the unit to run longer, resulting in higher energy costs.
Check Evaporator Coil & Clean if Needed – Dirty coils can cause poor air circulation and reduce the unit's efficiency.
Test System's Electrical Components & Check Refrigerant – Both of these can cause the unit to run inefficiently if not properly maintained.
And More!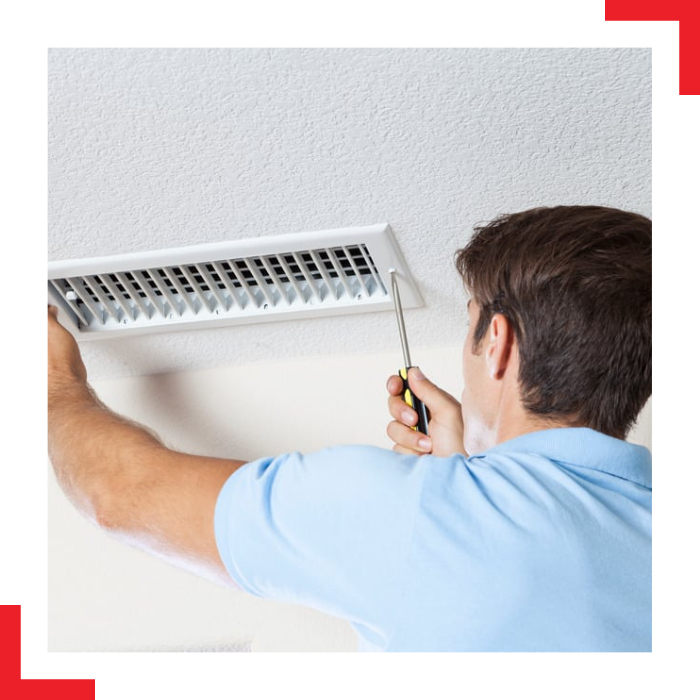 Fall/Winter Heating Maintenance
Our team of certified technicians is here to provide you with the best service and peace of mind during the cold weather months. Our team of certified technicians will inspect and test your system from top to bottom.
Checking Thermostat Settings – Thermostat settings should be adjusted to the most energy-efficient settings to ensure the best performance of your heating system.
Clean Air Filter – The air filter will be inspected and cleaned to ensure that air is flowing freely and efficiently through the system.
Inspect Ducts & Vents – Any blockages or leaks in the ducts and vents will be identified and repaired to prevent energy loss.
Testing Safety Features – We will check the safety features to make sure that your system is operating safely and without the risk of overheating.
Lubricate Blower Motor – We will lubricate the blower motor to ensure that it is running smoothly and efficiently.
And More!
Worry-Free HVAC Maintenance
Join Our Membership Program