 Scout • Be Prepared • Plumbing
GET ALL YOUR PLUMBING SYSTEMS CHECKED WITH SCOUT PLUMBING, HEATING, & AIR!
Plumbing Membership Program
Join our Be Prepared membership program and experience the peace of mind that comes with year-round support and cost-effective solutions available from Scout Plumbing, Heating, & Air. As a part of our membership package, our certified and licensed Lake Dallas technicians provide knowledge and expertise in tandem with our remarkable savings to bring our members exclusive priority services. Join our growing community of satisfied members and sign up today!
What You Get With the Be Prepared Plan

VIP Scheduling
In the event of an emergency involving your plumbing, septic, or draining systems, priority scheduling without extra charge is available during business hours.

Additional Savings on Services
Take advantage of up to 10% off on parts and labor! We will inform you of the cost beforehand, so you won't have to keep track of time or concern yourself with unexpected overtime charges.

PRE-PAID Maintenance Visits
We perform comprehensive bi-annual maintenance visits for all of your plumbing and draining systems. BE PREPARED for upcoming maintenance requirements associated with regular wear and tear every year!

Automatic Reminders
Scout will track your scheduled maintenance visits and contact you to ensure scheduling details.
Scout • Be Prepared • Plumbing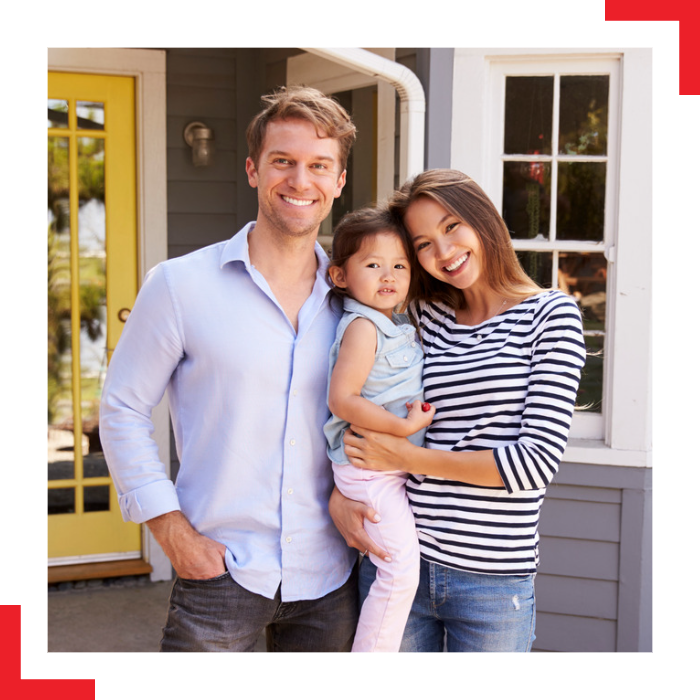 Membership Plan Benefits
With our comprehensive annual inspections, you can trust that all of your plumbing systems are running at their best. Our assessments will help you identify any existing issues and advise you on potential improvements for safety, energy savings, health, comfort, and more.
You'll receive up to 10% discounts on parts and labor and priority scheduling for service calls. Plus, we'll keep a record of all the inspections and work we performed on your home, which can be beneficial if you decide to sell your home in the future.
We'll also give you proactive reminders when it's time to schedule your inspections. Sign up for a Scout membership today and start enjoying the peace of mind that comes from having your plumbing systems inspected and maintained by professionals!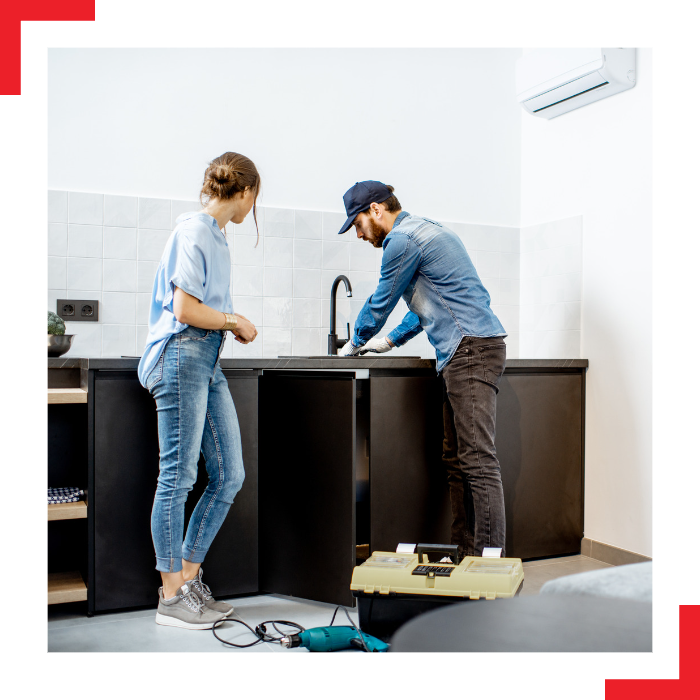 Included Inspections & Tune-ups
We offer a comprehensive multi-point inspection of your plumbing system, to identify any safety hazards or opportunities to improve your plumbing quality. With our professional assessment, you can rest assured knowing that your home is safe and your plumbing is up to date. Contact us today and let us ensure your plumbing system is in top condition!
Worry-Free Plumbing Maintenance
Join Our Membership Program