 Your Top Rated Local® Plumbing, Heating & Air Service
To Receive Exclusive Promotions & Updates
Review Us On Google!
Scout Plumbing, Heating & Air
- Over 50 Years Experience -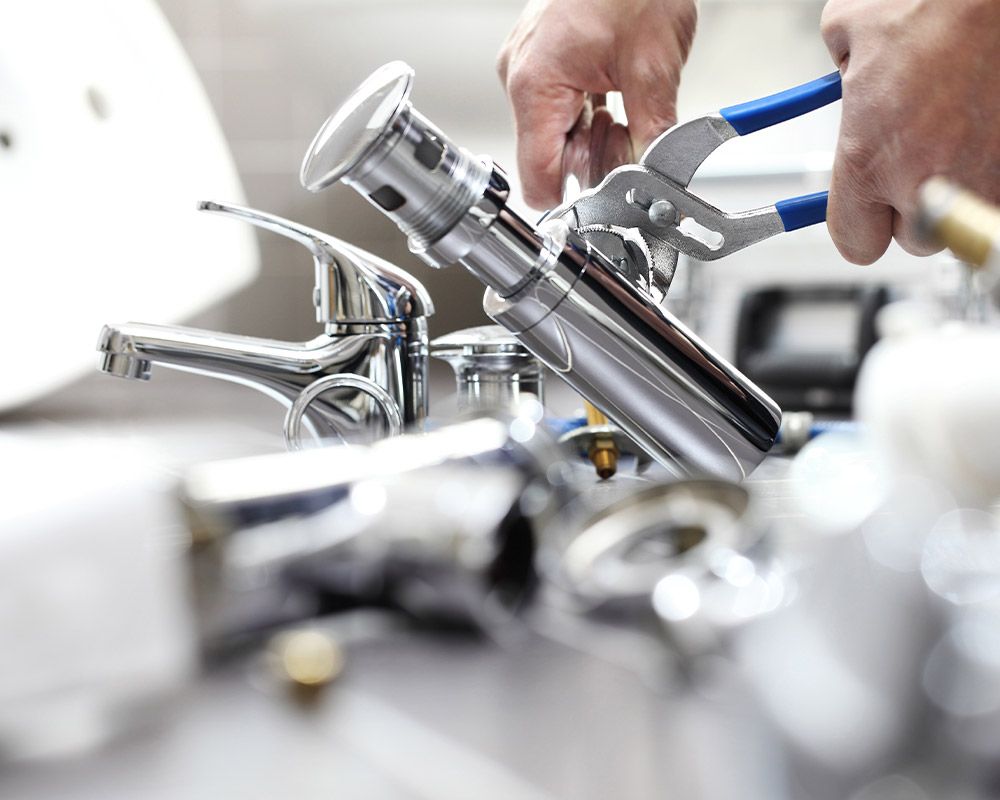 Trusted Professional Plumbers
At Scout Plumbing, we offer a variety of plumbing repair services in Lake Dallas. We provide our family-owned plumbing company offers services such as unclogging toilets, drain cleaning, water heater repair, and more in Lake Dallas.
We provide fast, friendly, and reliable plumbing at an affordable price. Services range from routine leaks and drips to more serious plumbing problems — and with more than 50 years of combined experience, we have helped many homeowners just like you. Call us today to get the help you need.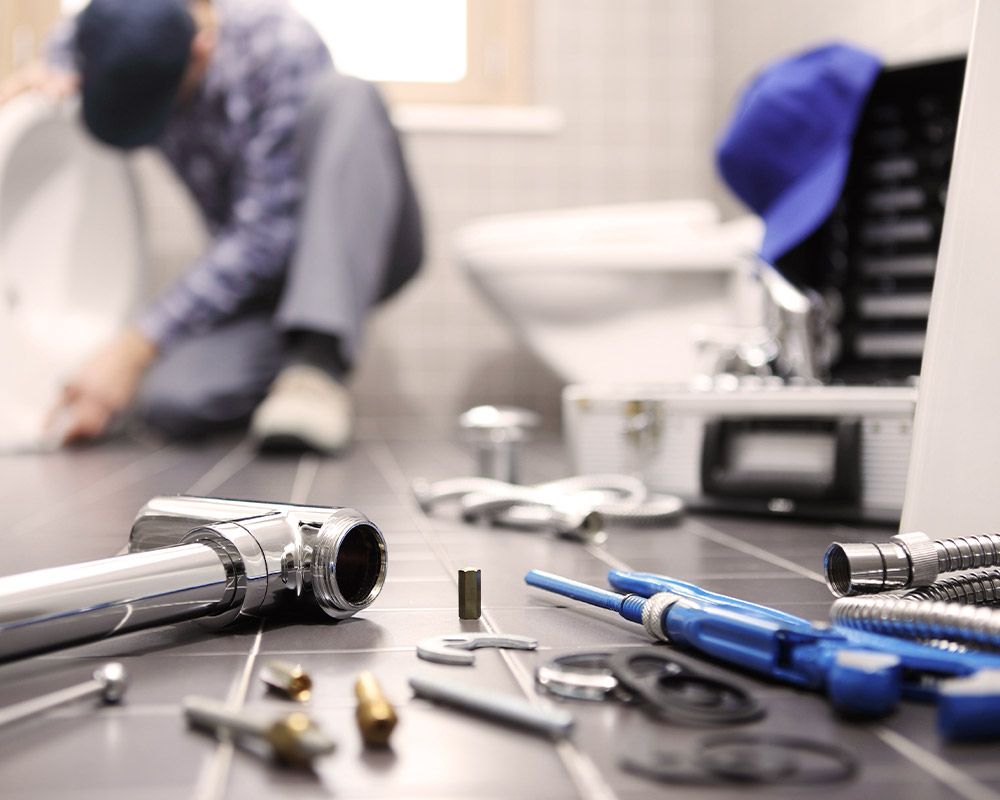 Experience You Can Count On 
Our team utilizes the latest technical equipment to locate and repair sewer, gas and water lines, and our advanced video inspection system helps find underground problems without making a mess.
Scout Plumbing technicians are some of the most skilled plumbers you will find. All of our plumbers are licensed by the Texas State Board of Plumbing Examiners. Our professional plumbers are experts at accurately diagnosing and quickly fixing all of your plumbing problems. Whether you need plumbing installed or repaired in your home, or you're utilizing our services for re-piping, remodeling, or leak-finding, Scout Plumbing is the plumbing company in Lake Dallas for you.
Meet the Scout Plumbing Team

With Over 50 Years Experience - We're The Professional Plumbers You Can Trust
No matter your specific needs, the team at Scout Plumbing will go above and beyond to ensure that you're taken care of. Contact us today to schedule an appointment.