Work With the Best Plumber in Frisco, TX
At Scout Plumbing, we know just how difficult it can be to find a great plumber. That's why if you're looking for the best plumber in Frisco, we want you to know that your search is over! Backed by more than five decades of experience and a passion for helping out clients solve their plumbing problems, it's our mission to ensure that you get the help you need. What kinds of issues can we solve, you ask? We're breaking it all down below, so keep reading to learn more about who we are and how we can help — and if you're experiencing a plumbing issue, don't hesitate to contact us now to get the professional help you need.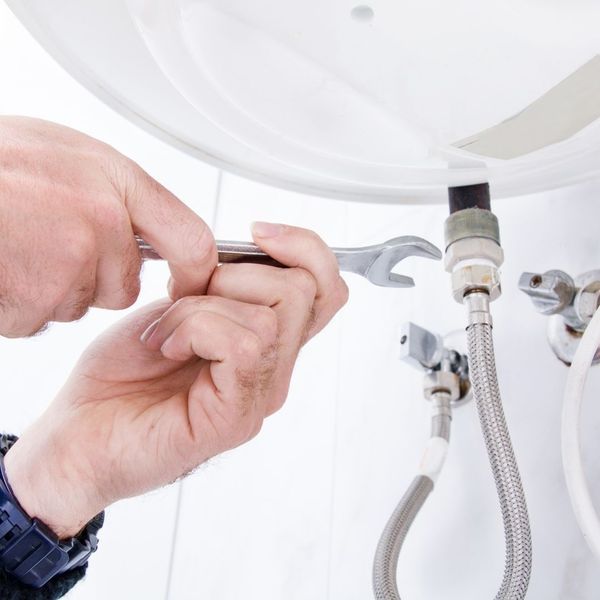 Our Plumbing Services
There's no doubt about it — having a problem with your plumbing can be downright frustrating. Thankfully, we offer a number of services, and we are licensed by the Texas State Board of Plumbing Examiners. It's just a part of what makes us the best plumber in Frisco, TX! Our services include: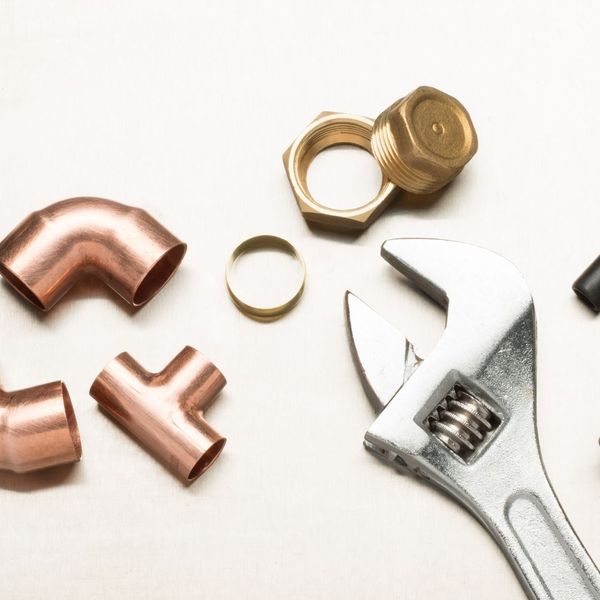 A Dedication to Solving Your Problems
At Scout Plumbing, we go the extra mile to do the job the right way. That means no matter your specific needs, we're the pros you can rely on for quality work. In fact, we've even put together a helpful list of plumbing pitfalls to watch out for.
Simply put, you can't be too careful, and when you need to make sure the work is done properly, it's best to leave the job to an experienced team that puts your needs first.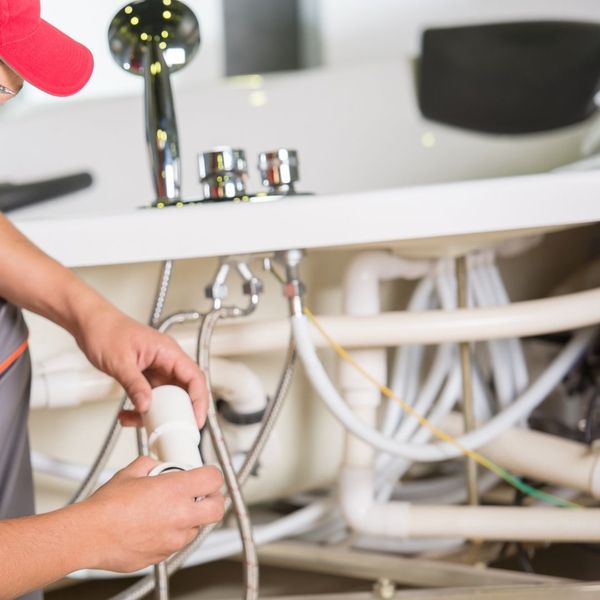 Proudly Serving the Frisco Community
As a family owned business, we know how important it is to be able to find someone who can help when things go wrong in your home. There's nothing worse than having to deal with a plumbing issue, and it can be even more frustrating when you don't know who to turn to for help in your time of need.
When you choose Scout Plumbing, we want you to know that you're choosing your neighbors. Since the beginning, it's been our mission to be the best plumber in Frisco, and because we bring more than 50 years of experience to the table, we want you to know that you're working with plumbers that know your situation and work hard to make our community a better place for everyone.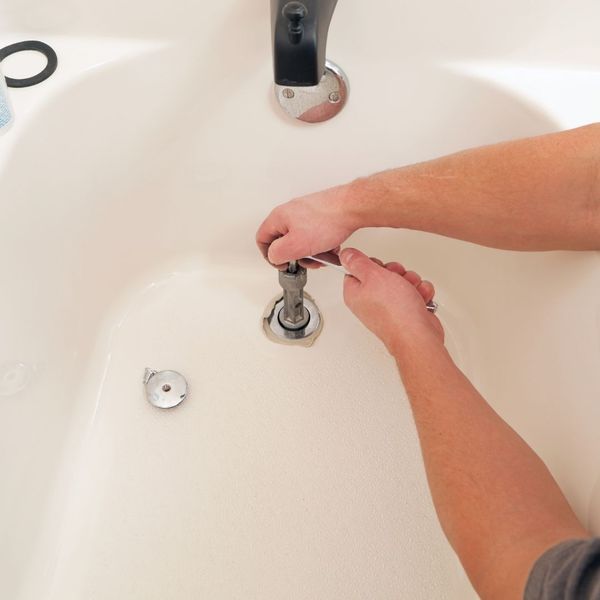 Fast, Reliable Plumbing Services
If you're in the Lake Dallas area and you're having a hard time finding a plumber who is fast, friendly, reliable, and affordable, Scout Plumbing is here to solve your problem. As we mentioned above, we can help with everything from unclogging toilets to drain cleaning, ensuring that no matter the issue you're facing, you have a reliable team who knows what it means to put your needs first.
At the end of the day, it's our experience that makes us the best plumber in Frisco — and we'd like to invite you to put us to the test. No matter the problem, no matter your situation, we'd love the opportunity to lend a helping hand.
Have a question for our team? We strive to offer the best customer service in the industry, and whether it's a quick fix or a more serious plumbing issue, we'll go above and beyond to ensure that the work is done the right way the first time around. Contact us today to schedule an appointment and rest assured that you're in good hands with Scout Plumbing. We look forward to hearing from you!